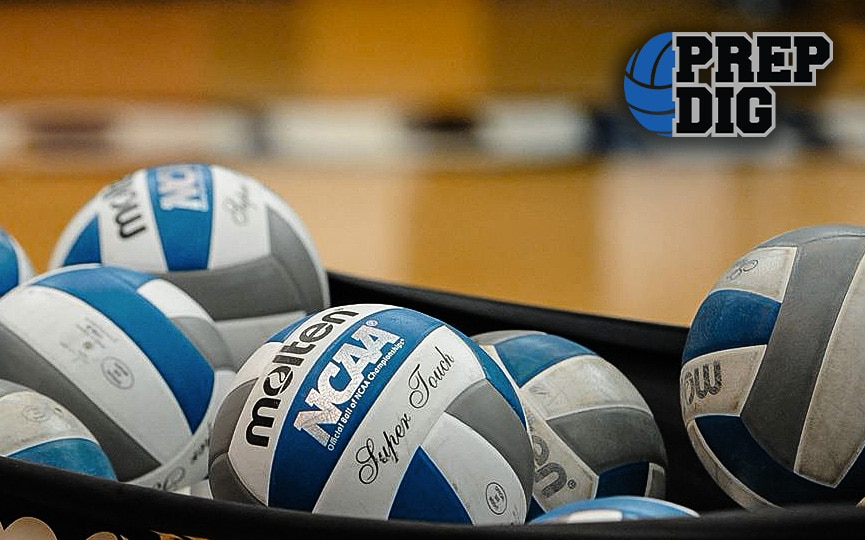 Posted On: 04/13/18 12:43 PM
If you have been at any big tournaments this club season, you know the Minnesota North teams have been traveling everywhere to showcase skilled players from the northern part of our state.  This fairly new club, started 10 years ago with one team of ten players; now, they proudly boast of their 20 teams, 40 coaches, and 250 players.
Philosophy:  
"The goal of the Minnesota North Volleyball program is to promote the growth of youth volleyball in northeastern Minnesota and northwestern Wisconsin by providing instruction and opportunities to play in organized youth leagues."
Schedule: 
They are making big changes within their club, having just purchased a large facility to practice at play at Duluth Indoor Sports Center (DISC).  This facility will be the home of both National and Club level teams.  They describe the "national" teams to be for players who hope to continue playing in college.  Their 18-1's team will be playing in the AAU Grand Prix in South Dakota on April 15th and finished 2nd at Molten Series 2.  They just qualified for USAV in Annaheim California.  The 17-1 Navy finished 7th in Big City Luau.  And they are building a strong future for the club with all their young teams: 13-1's