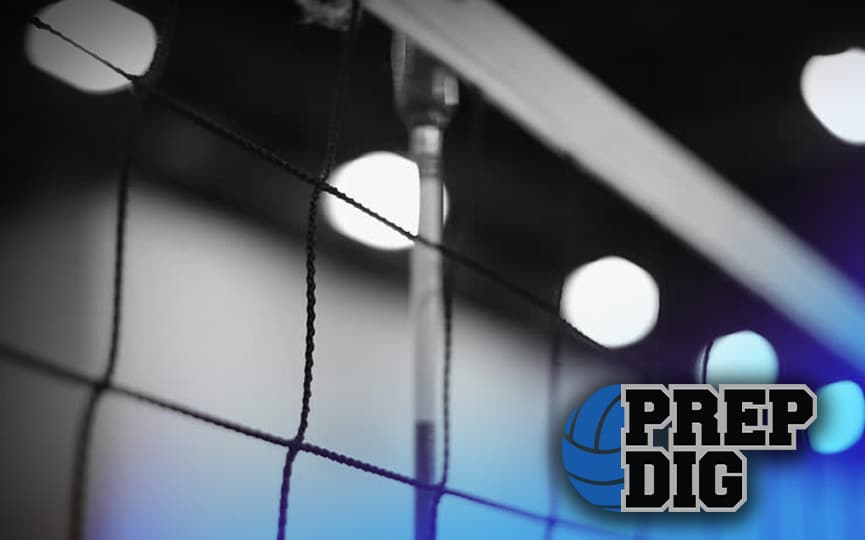 Posted On: 04/29/18 7:42 PM
The Northern Lights 17-1 team was the last one standing in the 2018 Northern Lights Qualifier held at the Minneapolis Convention Center Sunday afternoon after a hard fought victory over AVC (Cleveland) to claim the title.  To reach the pinnacle of this tournament was an absolute grind with nine teams already claiming a bid to USA Volleyball 17 Open.
Before reaching the finals Sunday afternoon there was plenty dramatics over the weekend.  Northern Lights went 9-0, but of those nine victories, four of them came in three sets with their Saturday match against Rockwood (St. Louis) going 18-16 in the third.  In order to get to the final four, Lights held off MAVS (Kansas City) winning the third set 15-11. With a tournament this deep in talent, the margin for error is very little.
For Northern Lights, their balanced attack and solid defense was key throughout.  Their first contact starts with libero, Mari Hinkle, a UCLA commit that at one point was playing with kleenex up her nose in Gold pool play Sunday morning.  Kennedi Orr, the "Freshman Phenom" from the Class of 2021 playing up two age levels is what keeps