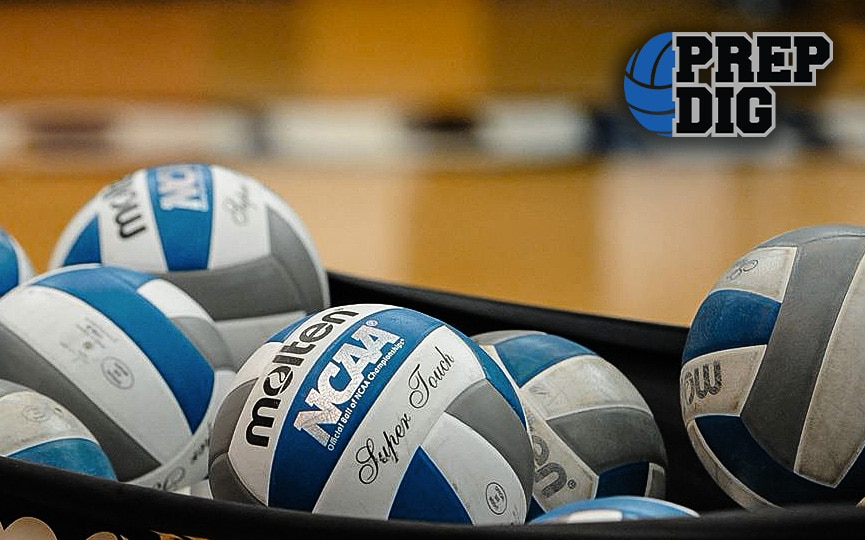 Posted On: 05/7/18 8:38 AM
A total of 154 club teams from the Great Plains, Iowa, Great Lakes, North Country, Badger, and Heart of America region traveled to Des Moines, IA for the two-day Mizuno Midwest JVA Challenge. Seven total divisions competed May 5-6 with the 16 and Under division being the largest with 32 participating teams. Nearly half of those teams hailed from Nebraska including: Nebraska Elite 16 Apollo, Nebraska Elite 16 Alloy, VCNebraska 16 Black, VCNebraska 16 Blue, VCNebraska 15 Elite, Nebraska Juniors 161, Nebraska Juniors 162, Nebraska Juniors 163, Nebraska Edge 16 Gold, Nebraska Edge 16 Silver, TeamMagic Alpha 161, TeamMagic Beta 162, TeamMagic Omega 163, and River City Juniors 16 Navy.
Nebraska Elite 16 Apollo finished the highest of the Nebraska clubs, securing a spot in the gold bracket and falling to Six Pack 15's out of the Iowa region in the semi-finals for a 3rd place finish. Also in the gold bracket, VCNebraska 15 Elite tied for 5th with a 4-1 record.
Nebraska Juniors 161 captured the silver bracket championship giving them 9th place overall with a 5-2 record. Nebraska Elite 16 Alloy and VCNebraska 16 Black also made it to the silver bracket and tied for 13th.
In the