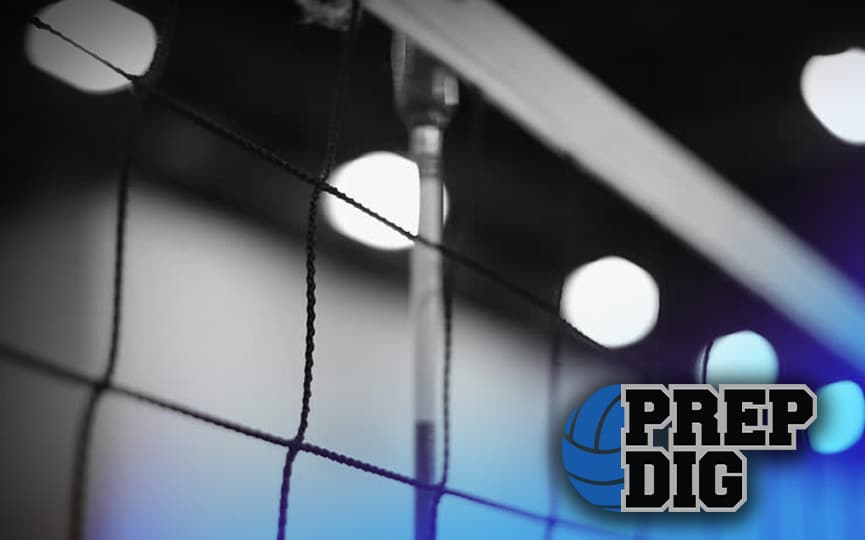 Posted On: 05/28/18 12:11 PM
Beach volleyball is a new addition to collegiate athletics as the NCAA only has three championships under their belt since it was founded in 2016. As beach volleyball becomes more popular, we see more indoor players gravitate to the beach to train. In fact, the majority of indoor players who compete for collegiate programs with beach volleyball train and play in both seasons. Playing sand has its benefits and can help an athlete to become a more complete and competitive volleyball player.
Here are the benefits of training in sand and how they can improve your indoor game.
Emphasizes all-around skill
Indoor volleyball is characterized by a roster of specific-skilled players. Each brings their own value to the team by focusing their attention to developing one asset of the game. Beach volleyball differs in the fact that each player is expected to possess a wide range of skill sets and court awareness. This can make you a more well-rounded player as it focuses on all skills rather than specializing.
Improves court awareness
With a smaller surface area and less players on the court, beach volleyball caters to those players with a high volleyball IQ and ability to read the other