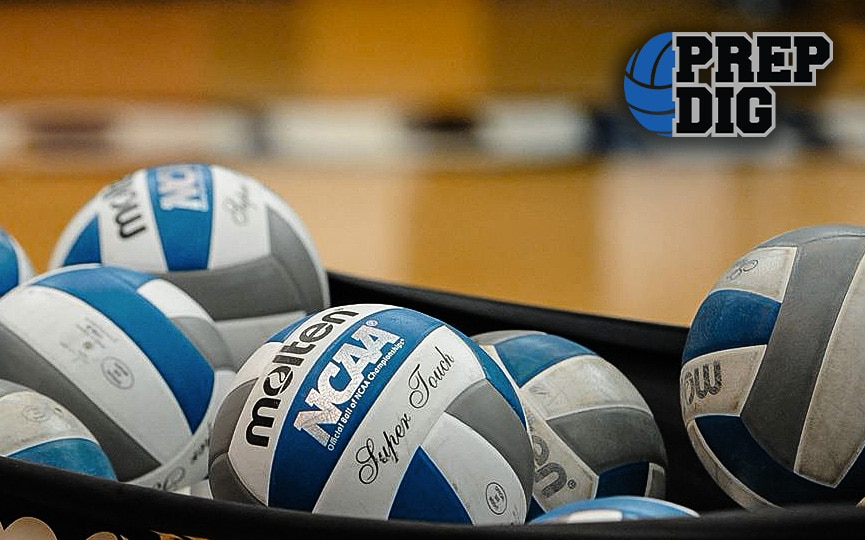 Posted On: 05/31/18 3:58 PM
The Marian volleyball program has its new head coach and the Mustangs are hoping this one is around for a while.
Mayssa Cook will be taking over the Marian volleyball program, become Marian's third coach in three seasons.
"I am very excited about this opportunity. I hope to make a big difference for all the players, including those seniors who have one more year to play," Cook said. "I want them to end their time at Marian on a high note with a positive experience."
The Mustangs were led by Angela Kalczynski in 2016 before making a change to Lauren Duquette in 2017. Duquette led the Mustangs to the Class A runner-up championship, but is moving on to become an assistant at Oakland University, where she competed in college.
That left the door open for a competitive coaching search for Marian, with Cook able to land the gig.
"I was really excited when I got the job because I know there were some really capable and qualified coaches that applied," Cook said. "I have Catholic League experience and know the other schools quite well, which I think was in my favor."
Cook was previously the head coach of Ann Arbor