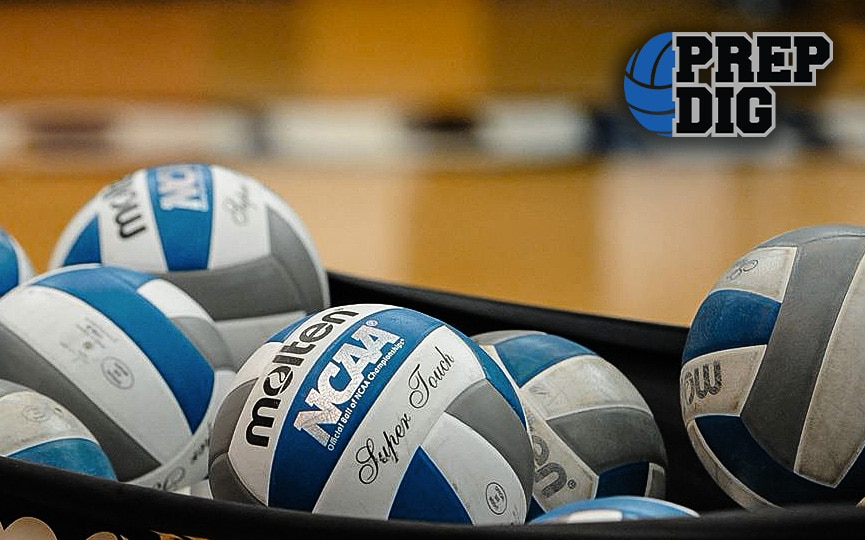 Posted On: 06/26/18 8:56 AM
FC Elite 15 Navy and Midwest Penguins 15 Black will be kicking off play today (Tuesday, June 26) in Detroit for the USA Volleyball National Championships.  These two teams have been trading wins back and forth all season with MWP earning the National bid by defeating FC Elite in the Badger Region Qualifier back in March.  
Both teams will be bringing in highly talented squads of players who will be entering their Sophomore year of high school (most of them).  FC Elite has three players who have yet to see a day of high school and will be prospects to keep tabs on in the next couple of years in Saige Damrow, Karissa Kaminski, and Myka Roethel all of Howards Grove.  Midwest Penguins out of the Waukesha area has a well balanced attack and a solid defensive core that been the key to their success all season.
FC Elite Prospects To Note:
Cora Behnke, Outside Hitter - Oconto High School - Class of 2021
Behnke has been one of the top outside hitters in her class for the state of Wisconsin.  At just over six feet tall Behnke brings