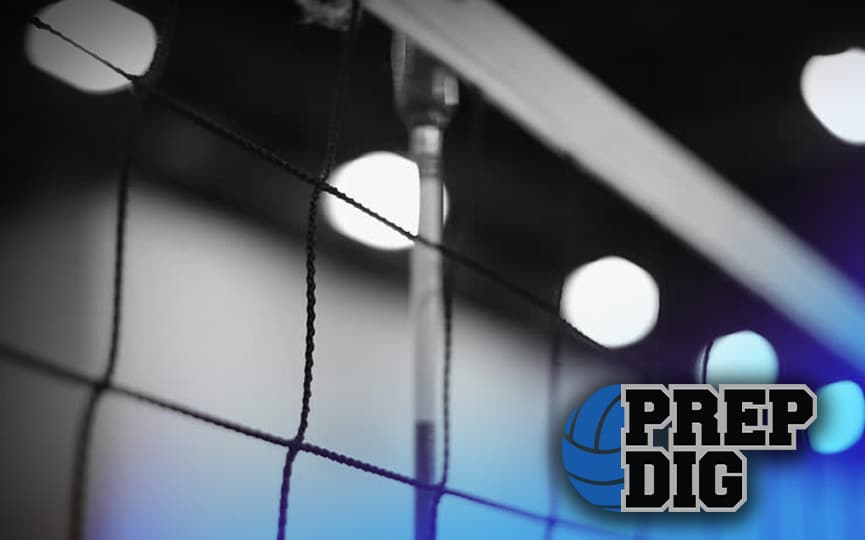 Posted On: 06/21/18 10:55 AM
It's officially summer time, and with that, it's time to send off our 2018 players with the final rankings of their high school careers.
We've updated the Class of 2018 rankings now that their senior years of high school – and club volleyball – are over. Each day we will release more rankings until we get to the top.
For now, here is the player that finished #2. Congrats and best of luck in the future! Thanks for all you did to make high school volleyball in Nebraska so amazing!
#2 – Kristin Lux, 6'2, OH, North Bend (Nebraska Juniors) - committed to West Virginia
When you look at all the traits that make a big-time college recruit in volleyball, Lux checks all the boxes.
The standout from North Bend had one of the top two or three attack heights in the state thanks to her tremendous leaping ability and knack for making contact at the height of her jumps. She is quick at the net and possesses incredible timing and is also a plus, plus defender, so it's no wonder she has a chance to make an immediate impact at West Virginia as a freshman.
Lux has also proven