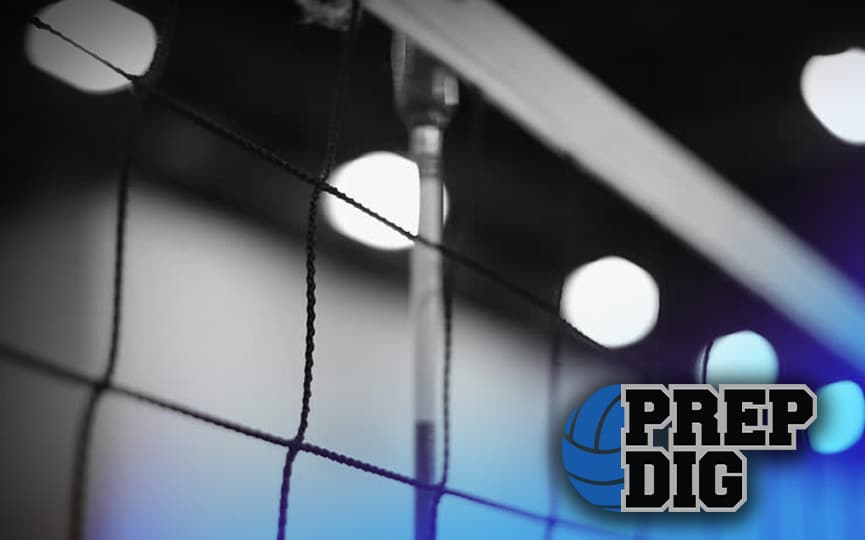 Posted On: 06/7/18 8:01 AM
It's officially summer time, and with that, it's time to send off our 2018 players with the final rankings of their high school careers.
We've updated the Class of 2018 rankings now that their senior years of high school – and club volleyball – are over. Each day we will release more rankings until we get to the top five.
For now, here are the players that finished ranked #46-50. Congrats to them all and best of luck in the future! Thanks for all you did to make high school volleyball in Nebraska so amazing!
#46 – Makenna Freeman, 5'10, OH, Omaha Westside (Nebraska Elite) – committed to College of St. Mary
Freeman has been in a constant state of improvement for quite some time now and really came on strong toward the end of her senior season and into her final club season, which helped her land a scholarship to College of St. Mary. She had 245 kills her senior year at Omaha Westside, including 15 in a district win over Lincoln Northeast. She also had 37 blocks on the year and 305 digs.
#47 – Cassidy Plooster, 5'7, Setter, Lincoln Southeast (Nebraska ONE) – committed to Nebraska Wesleyan