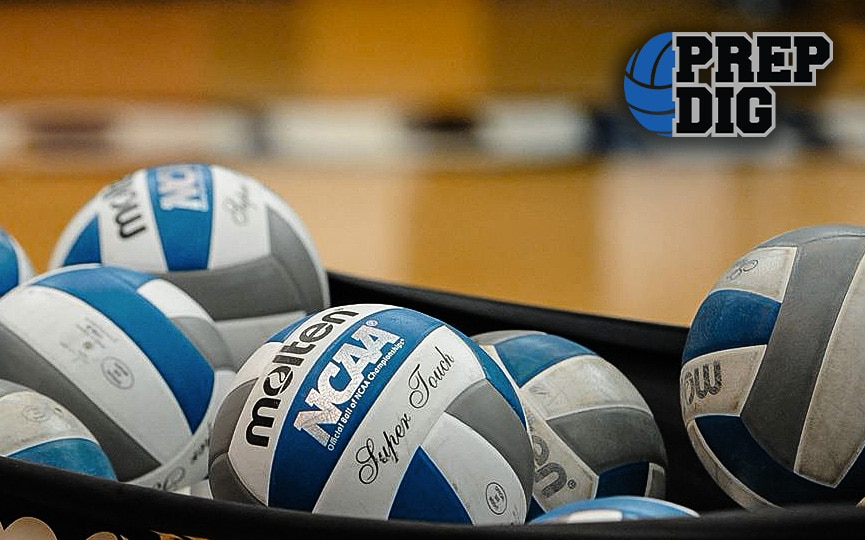 Posted On: 06/13/18 9:12 AM
It's officially summer time, and with that, it's time to send off our 2018 players with the final rankings of their high school careers.
We've updated the Class of 2018 rankings now that their senior years of high school – and club volleyball – are over. Each day we will release more rankings until we get to the top.
For now, here is the player that finished #5. Congrats and best of luck in the future! Thanks for all you did to make high school volleyball in Nebraska so amazing!
#5 - Lily Heim, 6'0, Setter, Omaha Marian (Nebraska Juniors) - committed to SMU
Perhaps the best way to sum up Heim's high school volleyball career is with the fact that she's taking three Class A gold medals with her to Texas. That's not too shabby. The SMU recruit was a vital part of Omaha Marian's three titles in the past four years.
Her steadiness and consistency combined with length and strength made her one of the most dynamic threats on the court in the state. In leading Omaha Marian to the state title in 2017, Heim put up incredible numbers, dishing out 1,130 assists (11.1 per set), with 62