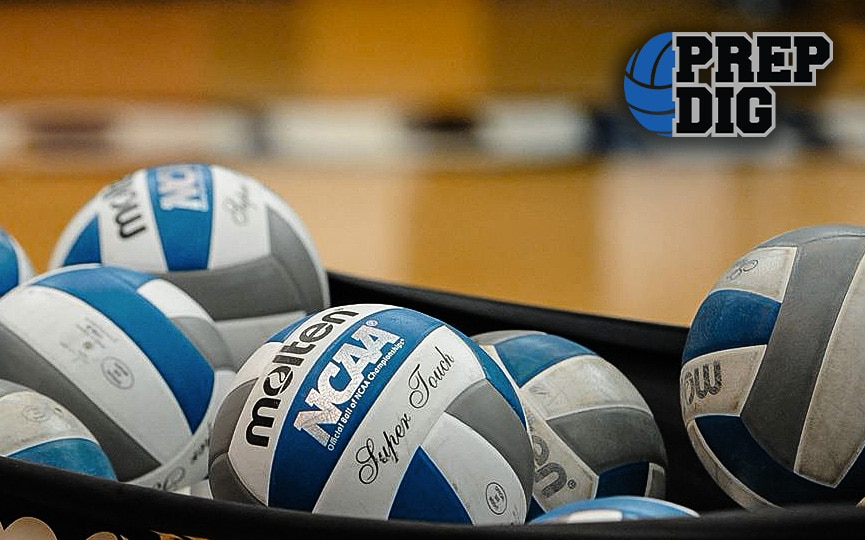 Posted On: 06/11/18 10:54 AM
It's officially summer time, and with that, it's time to send off our 2018 players with the final rankings of their high school careers.
We've updated the Class of 2018 rankings now that their senior years of high school – and club volleyball – are over. Each day we will release more rankings until we get to the top.
For now, here is the player that finished #10. Congrats and best of luck in the future! Thanks for all you did to make high school volleyball in Nebraska so amazing!
#10 - Sabrina Starks, 6'3, MH, Platteview (Club Legacy) - committed to Pittsburgh
You can probably count on just one or two fingers the number of players in the Class of 2018 with the kind of athletic ability that Starks possesses. Along with her height and long arms she is also one of the most "springy" jumpers in the class. She's also very coordinated athletically for someone her height and age and when she puts it all together on the court she can be one of the most dominating forces in the state.
She committed to Pittsburgh in March of her junior year and then went out and had the