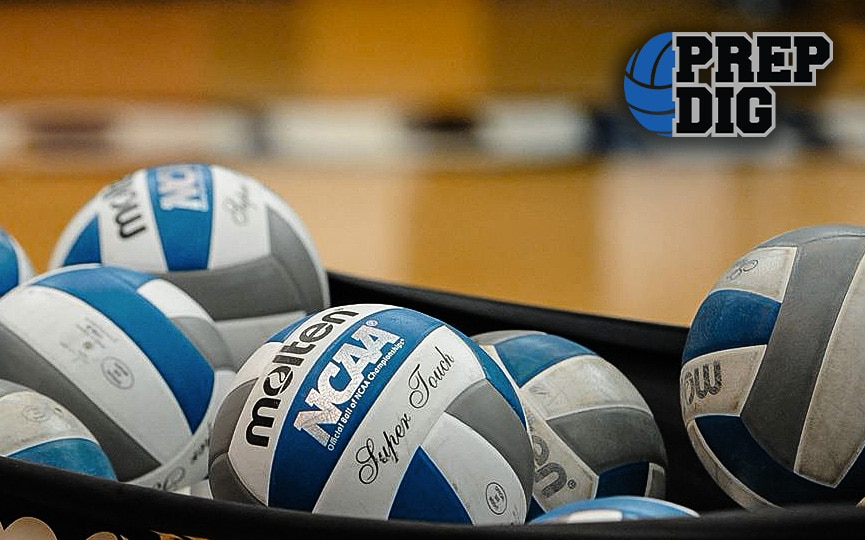 Posted On: 06/4/18 1:14 PM
This past weekend, the 2018 Ultra Ankle JVA All-National Teams were announced by JVA and the state of Michigan was, not surprisingly, well represented.
The JVA All-National Teams recognize the top female indoor volleyball players competing for a JVA member club in the 15s-18s divisions. This year the JVA committee selected a total of 79 players to represent their respective teams, with nine players coming from the mitten.
In the Class of 2018, Legacy outside hitter Maria Mallon (Cincinnati) was selected for her play for 18 Elite. Mallon has been all over the floor this season and continues to play well above her 5-9 frame. FaR Out middle blocker Corinne Jemison (Miami) also was given the honor. The 6-3 member of 18 Black has been a real problem for opposing teams at the net while delivering on many powerful attacks.
For the Class of 2019, Michigan Elite's Madeline Chinn (Purdue) was honored along with Legacy's Jessica Robinson (Michigan). Robinson competes is a middle blocker for 17 Elite and stands 6-2. Robinson has been recognized as our top player for the Class of 2019. Right behind her is Chinn, who competes for 17 Mizuno at Michigan Elite. Chinn has