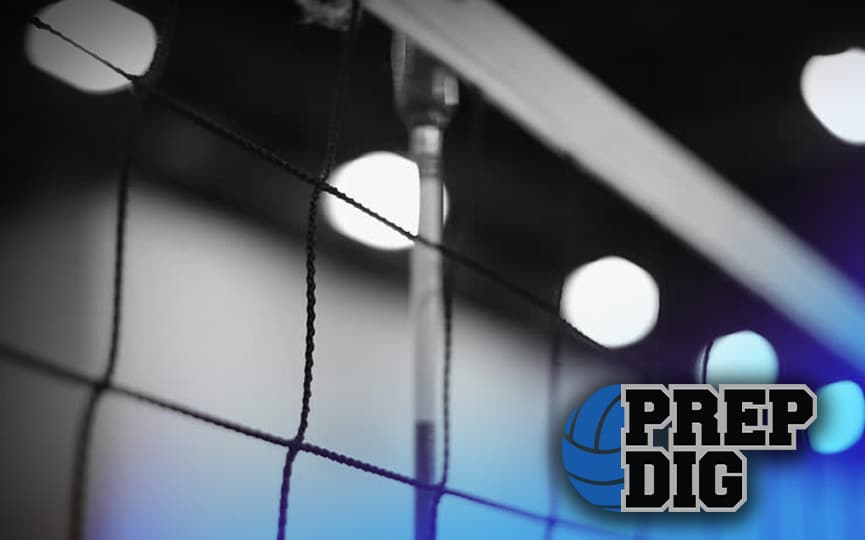 Posted On: 06/21/18 12:26 PM
ORLANDO - They say Disney World is the most magical place in the world. So, it's fitting that a group of seven players from Lexington 14 SWAT would make a magical run into a national championship match while there.
Lexington 14 SWAT - made up of four players that will be freshmen at Lexington in the fall, one that will go to Alma, one that will go to Kearney Catholic and one that will that is only going to be in seventh grade - rattled off 13 straight wins to start the AAU National Championships in the 14 Classic Division to reach the title match, where it fell 25-14, 25-21 to High Voltage 14 Elite to finish in 2nd place out of 166 teams. 
In its previous 13 matches, SWAT won 11 of them in straight sets.
Members of the team pictured above are, from left, back row: Avery Franzen, Cordelia Harrison, Taylor Woehrle, Emily Garrelts and coach Real Woehrle. Front row: Sydney Conner, Brisa Garcia Vargas and Carlee Stuhmer.
Below is a list of how all the teams in the 14s and younger divisions did at the AAU National Championships. Teams are listed by oldest age first and divisions