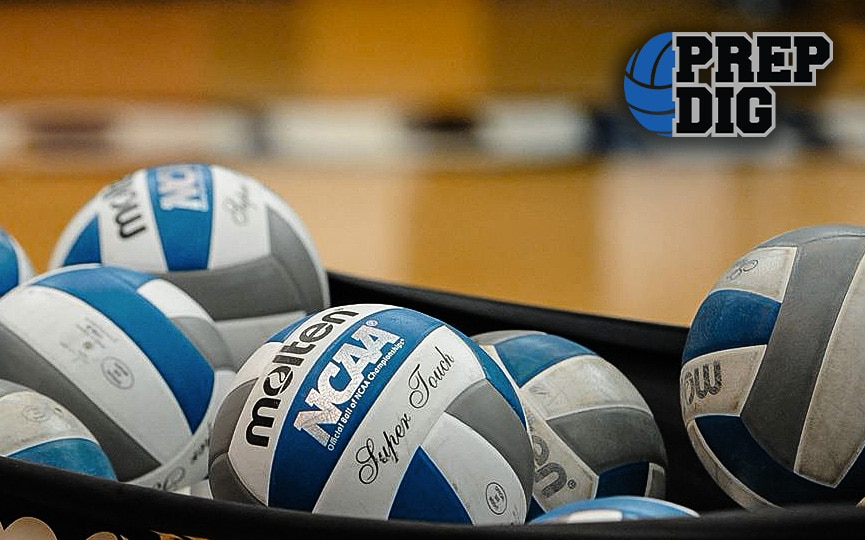 Posted On: 06/5/18 1:43 PM
A familiar face will be in Lincoln tomorrow – June 6 – to run a college exposure camp hosted by the Nebraska Juniors volleyball club at Speedway Village.
Michaela Franklin, a former standout at Lincoln High and Kansas State, is now the head coach at Clemson University and will be running a camp from for athletes entering 6-12 grade this fall from 1-4 p.m. at the Nebraska Juniors volleyball courts at Speedway Village in Lincoln.
Cost for the camp is $60 and you can sign-up ONLINE BY CLICKING THIS LINK. The camp is open to athletes from any school or club.
Clemson went 7-25 in Franklin's first year at the helm in 2017. Franklin had been associate head coach at Iowa since the spring of 2014 after stops at Green Bay (2013), Marquette (2009-12) and Northern Illinois (2006-08) following her playing career at Kansas State (2002-04).
in 2016, Iowa finished 19-13 overall with victories over #17 Purdue and #24 Illinois. Franklin joined Iowa after spending the 2013 season as the head volleyball coach at Green Bay. The Phoenix accomplished a 9-5 mark in Horizon League action, and Franklin had four players receive Horizon League honors at the end of the season, including three all-league selections and the conference Freshman of the Year. It was only the second time in Green Bay history three players earned all-league nods and the first time in school history the Phoenix had a freshman of the year and a total of four postseason honorees.
Prior to her time at Green Bay, Franklin spent four seasons coaching alongside current Iowa head coach Bond Shymansky as an assistant coach at Marquette. While there, she served as the team's recruiting coordinator, trained the outside hitters and was the defense coordinator. The Golden Eagles appeared in back-to-back NCAA Tournaments in 2011 and 2012, and finished second in the Big East Conference in 2012 with a 13-2 record.
Franklin began her coaching career as an assistant coach at Northern Illinois from 2006-08.
Franklin played collegiate volleyball at Kansas State from 2002-04, where she helped the Wildcats to a Big 12 Championship and three NCAA Tournament appearances including a berth in the Sweet 16. The Lincoln native graduated with a bachelor's degree in family studies and human services in 2005.