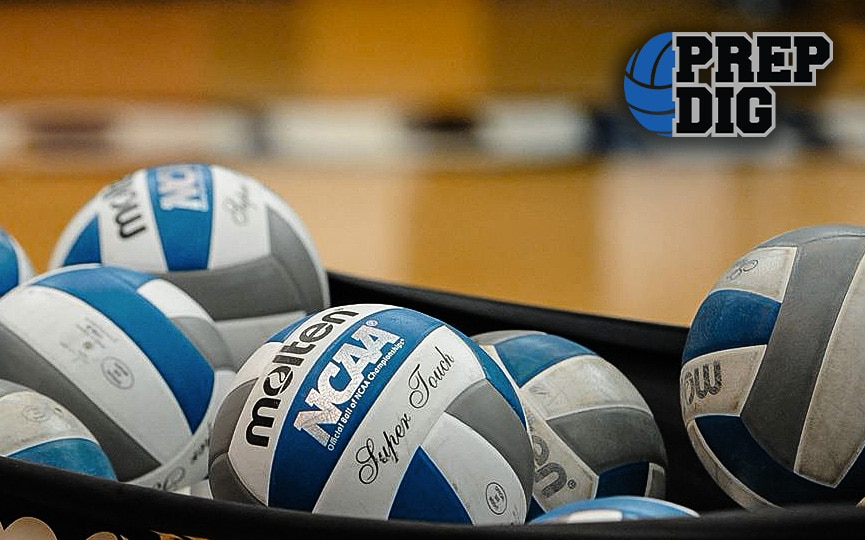 Posted On: 06/14/18 2:29 PM
The 45th Annual AAU Girls Junior National Championships will be taking place in Orlando, Florida starting on Sunday and running through the end of June.  Age 15 (Open and Premier Divisions) and below will be starting play on Sunday with opening pool play with the championships concluding on Wednesday. Here is your quick guide to Wisconsin clubs that will be starting play in the 15s Premier and Open Division Sunday.
Milwaukee Sting 15 Gold and 15 Black have top ten seeds in their respective divisions with the next highest seeded team from Wisconsin is Wisconsin Juniors with a 24th overall seed in the Premier Division.  
How Does Seeding Work?
*Insert Mind Blown Emoji Here...The seeding is mostly compiled off of Advanced Event Systems which is the website and app that all coaches, parents, and players use for schedules of when and where to play as well as ref.  With teams from all over the country playing various schedules is there a perfect system for seeding? Probably not, but this is the most uniform way to compile all the teams with their records along with the teams they have faced