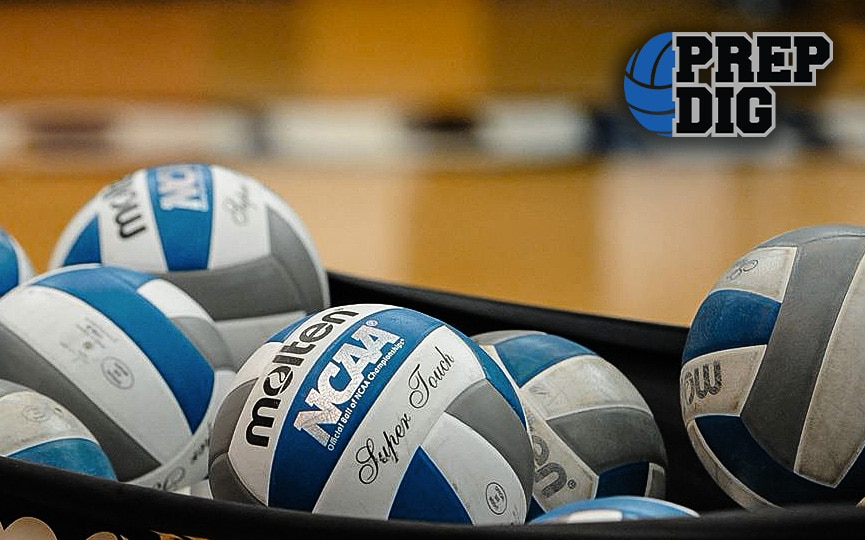 Posted On: 06/27/18 4:56 PM
Barking like a dog on the sideline, doing the shoot dance during lineup checks, and one of the most exciting celebrations you will see for a teammate, Devyn Robinson won't take long to win the hearts of Wisconsin Badger volleyball fans.
Robinson is a class of 2020 middle blocker from Ankeny, Iowa (Ankeny Centennial High School), giving her verbal commitment before her Sophomore year to play for Coach Kelly Sheffield and the Wisconsin Badgers following high school.  Robinson is playing up on the Iowa Power Plex 17's team which will be a team to threaten for an open division national championship next week at USA Volleyball Nationals in Detroit.
She's not a 6'7 Dana Rettke, but she is 6'2, putting her armpit above the net when she blocks and has the ability to terminate on a quick or power tip to the open spot.  What her team needs her to do, she does it, and done well. If there is anything that Badger fans can appreciate is a player who works hard, plays with passion, and can ignite a crowd at anytime.  Plus, she can flash a quick smile that is contagious