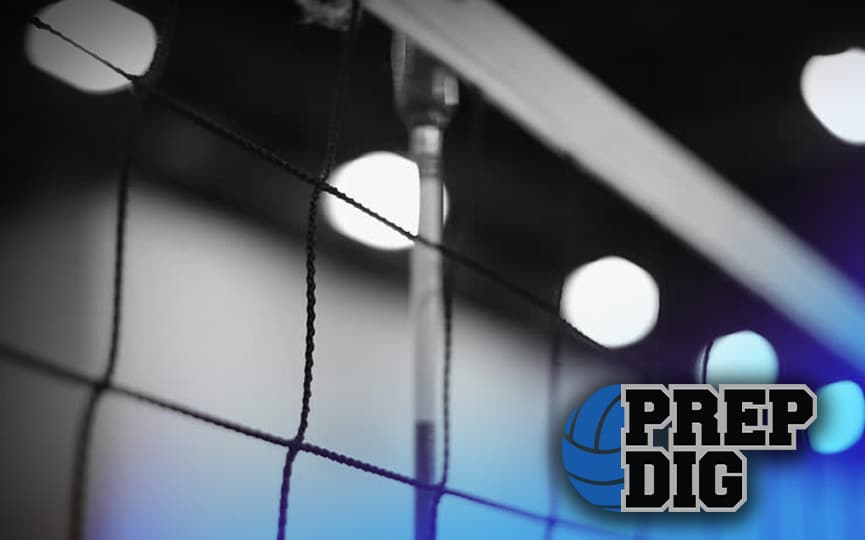 Posted On: 07/28/18 10:57 AM
In Class C, there has been one team running the show in prep volleyball the last three seasons. Will the landscape be changing with the move to Division 3? Here's a look at the key storylines for the upcoming 2018 MHSAA season.
Will Bronson still rule?
It has been Bronson's world in Class C volleyball the last three years, as they have won the state championship under the coaching of Jean LaClair. With a slight change to Division 3, can Bronson claim a fourth consecutive title in 2018? On paper, it certainly seems possible. Bronson returns two First Team All-State players in senior libero Kiera Lasky and senior middle Ashton Wronikowski. They also have 2020 hitter Keona Salesman and senior hitter Jolie Smoker returning. While Bronson will have to replace the starting setter, they still have a great foundation that should make them one of the top contenders.
Can St. Mary's Catholic return to the top?
Before Bronson began it's run, Monroe St. Mary Catholic Central was the power in Class C. The Kestrels won the 2014, 2012, 2010, 2007 and 2003 state titles and finished runner-up in the 2015 state finals. Karen O'Brien looks to lead SMCC