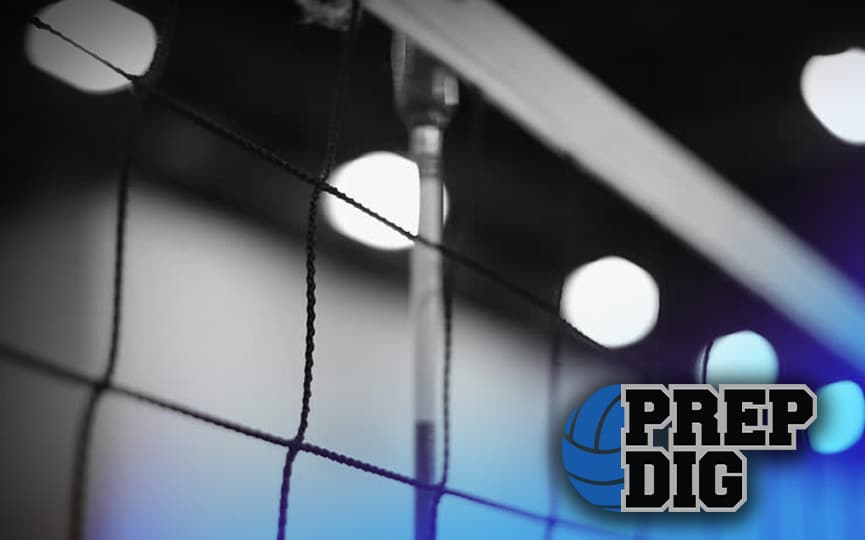 Posted On: 07/29/18 11:37 AM
Fall is right around the corner and that means the start of our favorite season: volleyball! As athletes, we look forward to reuniting with old and meeting our new teammates to play the game we love. However, our bodies dread preseason workouts as the strain of rotating from practice to lifting to practice for several days in a row causes soreness and fatigue. Here are tips to staying healthy and keeping your body and mind focused during preseason.
Stay hydrated
One of the most essential parts of being an athlete is keeping your body fueled with plenty of fluids. Not only does it prevent you from becoming dehydrated, but also combats muscle damage by preventing muscle linings from sticking together, causing muscle cramps and tightness. Competing at your best means keeping your body healthy, so make sure you are drinking a glass of water as soon as you wake up, prior to practice, during practice, after practice, and before going to bed to hydrate your muscles. Try avoiding sugary drinks that will dehydrate your body.
Treat your body with a balanced diet
Eat better, play better. Your workout can only help you become stronger and faster if you