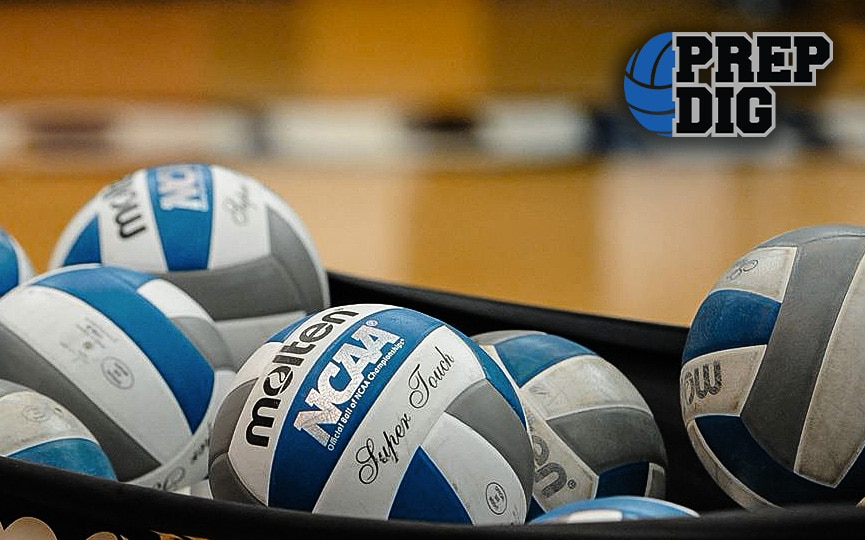 Posted On: 07/31/18 9:11 PM
Two weeks ago, I gave you my top five teams in each class at the mid-July point of the summer. Now that teams camps are officially over, it's time to update those rankings.
Keep in mind, the rankings from two weeks ago were before the official NSAA classifications came out for this season, so I've had to adjust some teams based on new classes. Also, remember, these are not the "official" preseason rankings. Those are still a couple weeks away and will feature the full top 10 in each class plus the Statewide Top 25.
So, here is how I think things stack up in each class after a whirlwind of team camp activity. Good luck to all teams and players as practices/tryouts get underway next week!
Class A
1.) Lincoln Pius X
2.) Millard North
3.) Omaha Marian
4.) Millard West
5.) Papillion-LaVista South
In the hunt: Papillion-LaVista, Gretna, Lincoln East, Lincoln Southwest, Millard South, Lincoln Southeast, Bellevue West.
Thoughts: Only change is the insertion of Millard West at #4 and adding Lincoln Southeast and Bellevue West as contenders. I still think Pius X and Millard North are the clear top