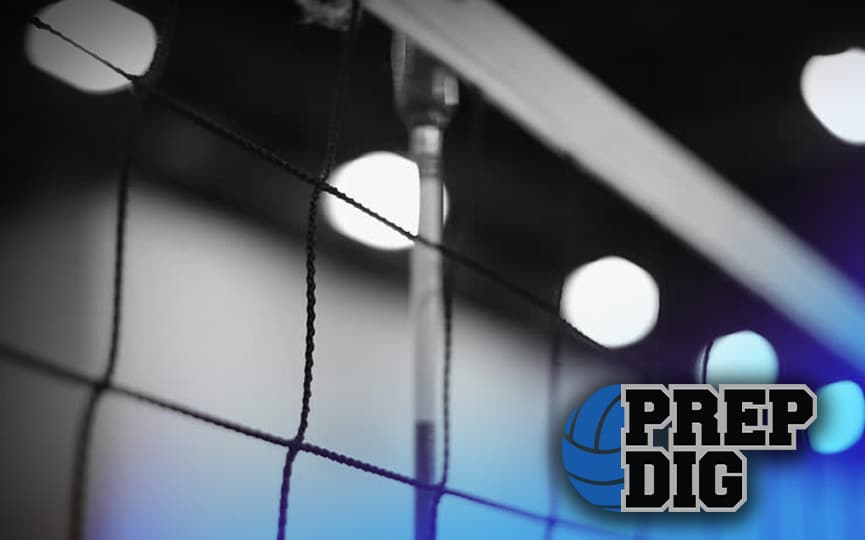 Posted On: 07/22/18 2:28 PM
In the past 12-15 months, Battle Creek junior Tria McLean has gone from an intriguing athlete playing volleyball to one of the most coveted setters in the 2020 class.
She is officially off the market now, though, as McLean announced on Saturday her commitment to Ohio University. 
I was interested in going out-of-state for college and wanted to play for a highly competitive program and Ohio was a great fit for me right from the start," McLean said. "I really love the program at Ohio. The coaching staff is amazing and all of the players are very welcoming and competitive. Whenever the players talked about their team or the coaching staff they referred to is as one big family, and I loved that."
McLean, 5'11, said she was considering a a range D1 schools in Utah, Illinois, North Carolina, South Carolina, Texas and Wisconsin, but ultimately went with Ohio because she loved to program, academics and the city of Athens, OH. 
"I immediately loved the Ohio campus in Athens. It's beautiful. It felt like home the minute I stepped on campus," she said. "Academically, Ohio will be a great fit for me. It is a selective school and I have high