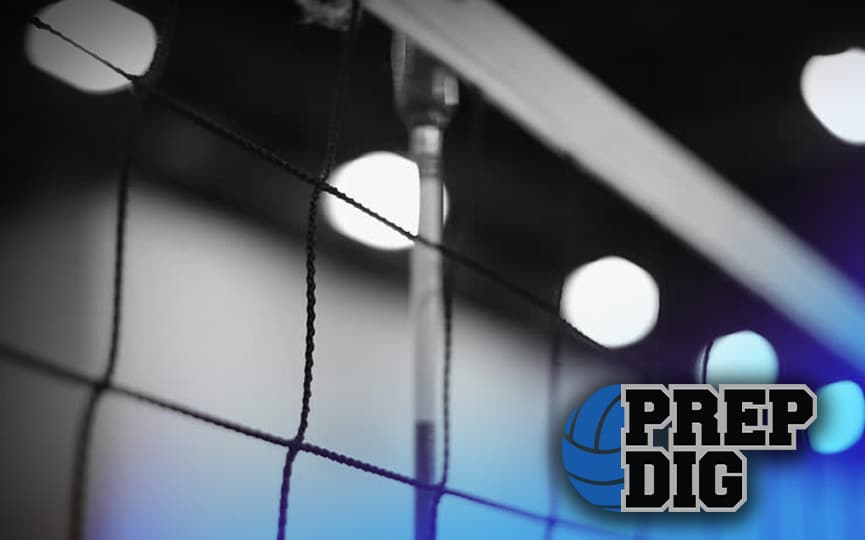 Posted On: 07/19/18 10:34 AM
OMAHA – Some of the top uncommitted talent in Nebraska and in the Midwest has arrived at Sapp Fieldhouse at the University of Omaha for the Mavericks' advanced specialty camp for high school players. 
The two-day camp started Wednesday with players spending most of their time working on position-specific courts, which was a great opportunity to see some of the top players side-by-side.
Here is a look at some of the top liberos – listed alphabetically by graduation year – that looked really good on Wednesday.
Erin Williams - 2019 - Lincoln Lutheran
The all-state libero from Lincoln Lutheran is going to be a Maverick starting next fall, so in many ways she was the leader of a young pack of talented defenders on the day. Williams showed her usual tenacity and ability to absorb bullets while sending them softly back to her target. 
Lauren Justessen - 2020 - Elmwood-Murdock
Justesen is a little bit of a "tweener" is that if she wants to play college volleyball, she will likely have to do it in the back row, although she is certainly capable of being an all-around player at a smaller NAIA or Division III school. Justesen isn't quite as