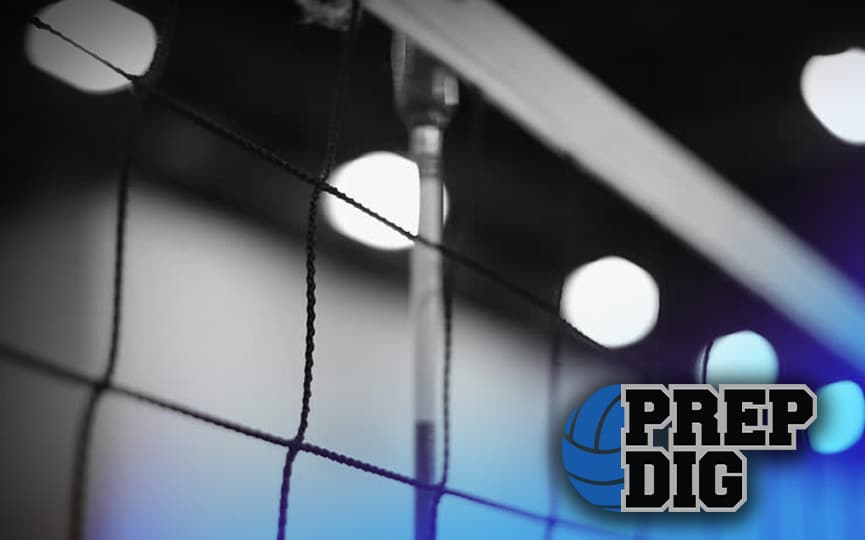 Posted On: 07/19/18 9:54 PM
OMAHA - The collection of overall talent on the 2018 University of Omaha volleyball roster is the best it has ever been in the program's history. Did the Mavericks' coaching staff find more players the past two days at their specialty camp to eventually add to that stockpile of talent?
Maybe, but only they know for sure at this point. All I know is there was certainly a large enough pool of talent in the gym that coach Rose Shires and crew had to finish the camp feeling really good about the level of kids expressing an interest in being a Mav some day.
We've already taken a look at some of the top setters and liberos that were at Sapp Fieldhouse, so here is a look at the middles, pin hitters and utility-type players that impressed over the course of two days. Players are listed alphabetically by graduation year.
Rachel Fairbanks, MB - 2019 - Lansing High School (Kansas)
Already committed to the Mavericks, Fairbanks is 6-foot with a slight build and doesn't look like a Division I middle until you actually watch her play and compete. She's got great quickness to the pins and is really athletic and