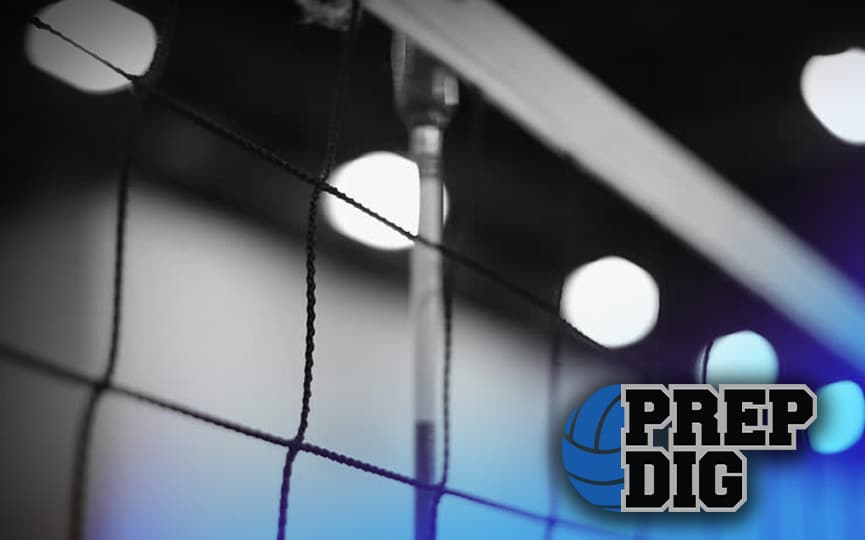 Posted On: 07/31/18 7:57 PM
KEARNEY - In one of the most dominating performances in the last handful of years at the Nebraska Top 10 Camp, Stanton took home the C2 Division title, going 17-1 in the championship pool and dropping just the one set over the course of 13 matches against some of the best competition in the state.
The Mustangs came into Kearney Catholic showing they were all business immediately and tore through their initial pool with a perfect 16-0 set record in eight matches. The only set Stanton lost over the two days was when it dropped the second set against Humphrey-Lindsay Holy Family 26-24. Stanton won the first set 25-18.
After having never made a state-tournament appearance in school history prior, Stanton has been the most dominant team in Class C-2 over the past three years. The Mustangs finished second in 2015, won the title in 2016 and placed third last fall. Stanton was denied a third-straight trip to the C-2 finals last year by Hartington Cedar Catholic, which also beat Stanton for the C2 title at the Top 10 Camp last summer.
There would be none of that this summer, though. Stanton beat Cedar Catholic 25-19, 25-22 in its final