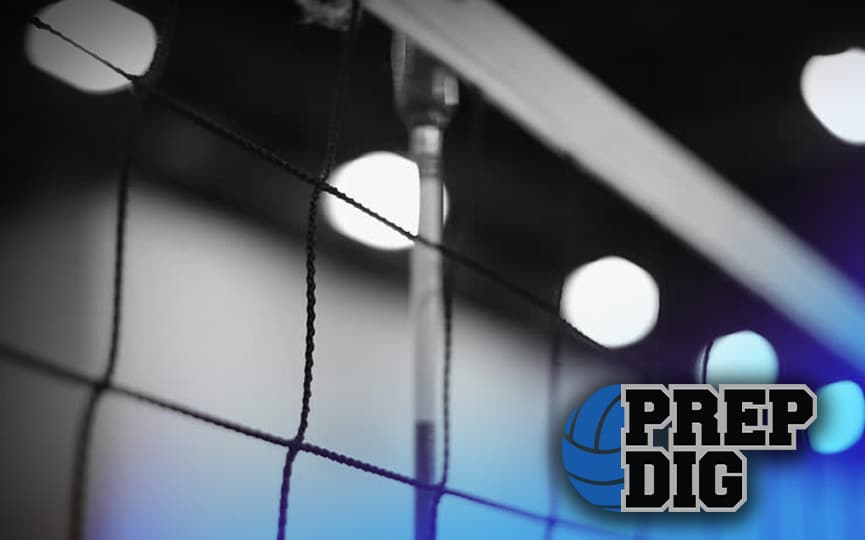 Posted On: 07/26/18 11:13 AM
As we inch ever closer to August and the start of the high school season, it's time to update our player rankings for the state of Nebraska.
Each day we will release more Class of 2020 rankings until we get to the top. We've increased the number of ranked player to 185 for this class! Remember, these lists are fluid and updated often, so if you are ranked, congratulations and just know that people will be gunning to take your place wherever you are ranked. If you are not ranked, please remember that we do the best that we can to see and evaluate as many players in the state as possible during the high school and club seasons. Just because you aren't ranked now doesn't mean you won't be in the future. 
For now, here are the players that are ranked #101-185. Congrats and best of luck this upcoming summer and high school season. Thanks for all you did to make high school volleyball in Nebraska so amazing!