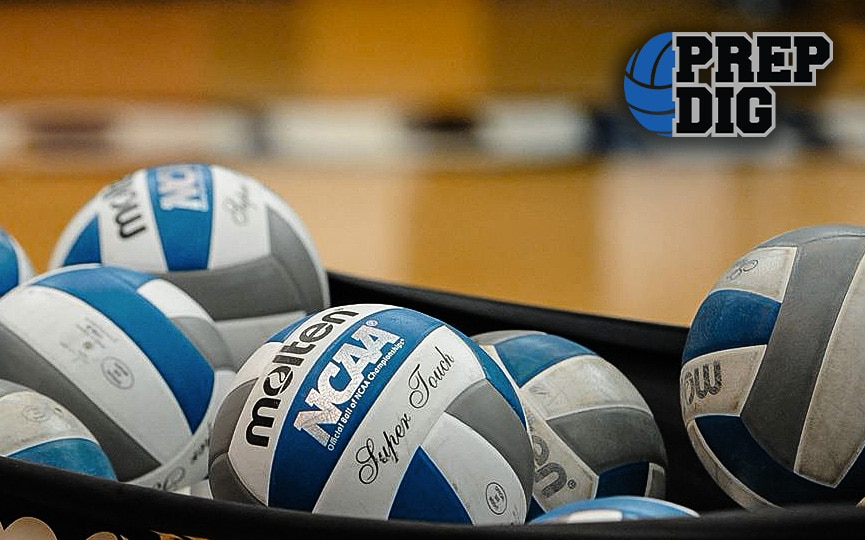 Posted On: 09/23/18 8:19 PM
The 2018 volleyball regular season is already halfway over for high school, nearing post-season play in less than a month. Here's an update on how the top teams of Northwest Iowa and Southeast South Dakota are doing.
Northwest Iowa Top 5 Teams:
1. Western Christian
Western Christian is 11-2 overall, logging big wins over Nebraska cross-over matches at the Bellevue Invite against Skutt Catholic and Papillion-LaVista as well as a South Dakota match-up versus Sioux Falls Christian. Coached by Tammi Veerbeek, the Wolfpack is undefeated in conference. Western Christian's offense is directed by junior Olivia Granstra Olivia Granstra 5'7" Western Christian | 2020 State IA with 197 assists and junior Macay Van't Hul Macay Van't Hul OH Western Christian | 2020 State IA with 104 kills, with senior Madison Hofman manning the back row with 209 digs. The team faces a big match-up against Sergeant Bluff-Luton on Thursday.
2. Unity Christian
Unity Christian is 12-4 on the season, earning big wins over MOC-Floyd Valley, Sioux Falls Christian, and Southwest Minnesota Christian. The Knights, coached by Patty Timmermans, recently faced tough competition at their home tournament, falling to Sergeant Bluff-Luton and Kuemper. Undefeated in conference, the Lady Knights face Hinton on Tuesday. The team is led by senior Corrina Timmermans Corrina Timmermans 5'11" | MB Unity Christian | 2019 State IA in kills