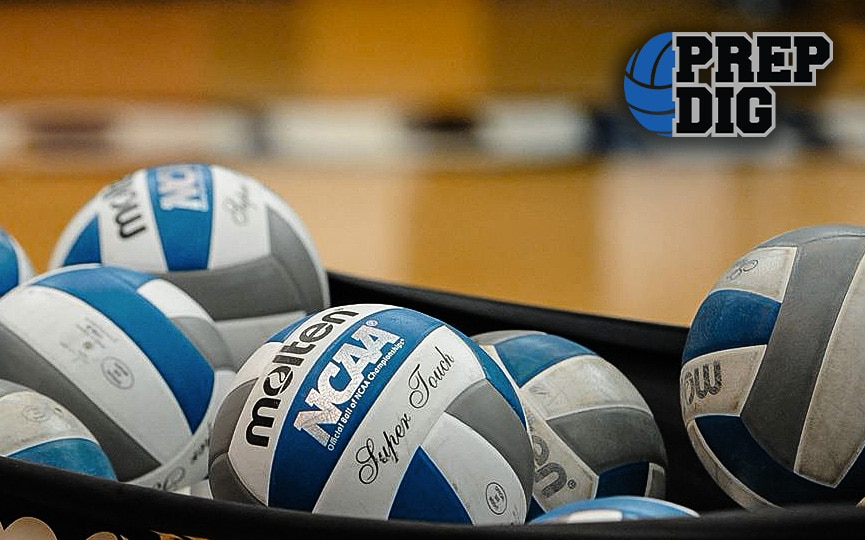 Posted On: 02/4/19 11:22 PM
The JVA Jamboree was a huge opportunity for Class of 2022 athletes to show the volleyball world what they are made of. It was an extremely competitive tournament with two full days of intense competition. Setters from teams across the board were impressive in their own respects. From fast hands to quick decision-making skills, these young athletes have a lot to offer their teams, both now and in the future.
Here are some setters who impressed at the tournament:
Emma Baierl (FC Elite 15 Navy)
Emma is an all-around athlete. She is scrappy on defense, has a highly competitive serve, and is an extremely talented setter. She has fast and smooth setter hands and makes great decisions even in scramble plays. Emma is a leader on her team and runs the offense extremely well. Her all-around strength as a setter is amazing.
Jaclyn Dutkiewicz (Milwaukee Sting 15 Gold)
Jaclyn has an insane amount of control when she is setting. Her ability to consistently put the ball where it needs to be is at a very high level. She rarely makes mistakes and has an extremely strong serve as well. Jaclyn's