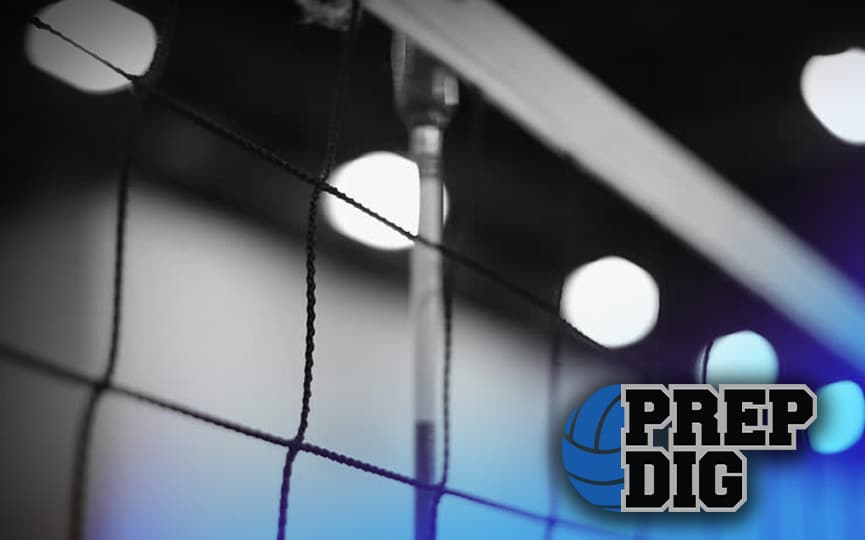 Posted On: 04/11/19 5:00 PM
The last weekend of the Badger Region Power League is upon us and there is bound to be some truly phenomenal matchups. There are so many talented athletes and teams in this league it should be a very fun weekend of volleyball. The first round match-ups in the 16 Elite division should all be great matches, and we don't even know who will play each other in the future rounds.
First Round Match-Ups A Bracket
Milwaukee Sting 16 Gold vs Midwest Penguins 16 Black
This Sting team has not dropped a single set during this league. This is a powerhouse team. They have strength across the net, but also a very consistent and talented back row. Natalie Tesch (Prep Dig Rank #17) is a powerhouse on the right side and all three of their middles, Alexis Boling (Prep Dig Rank #6), Camryn Lukenbill (Prep Dig Rank #12), and Kaitlyn Riley (Prep Dig Rank #9) has speed and power.
This Penguins team has had a very successful season. It will be fun to see their middles Elizabeth Danelski (Prep Dig Rank #76) and Josie Duchow match up against Sting's middles. Pin