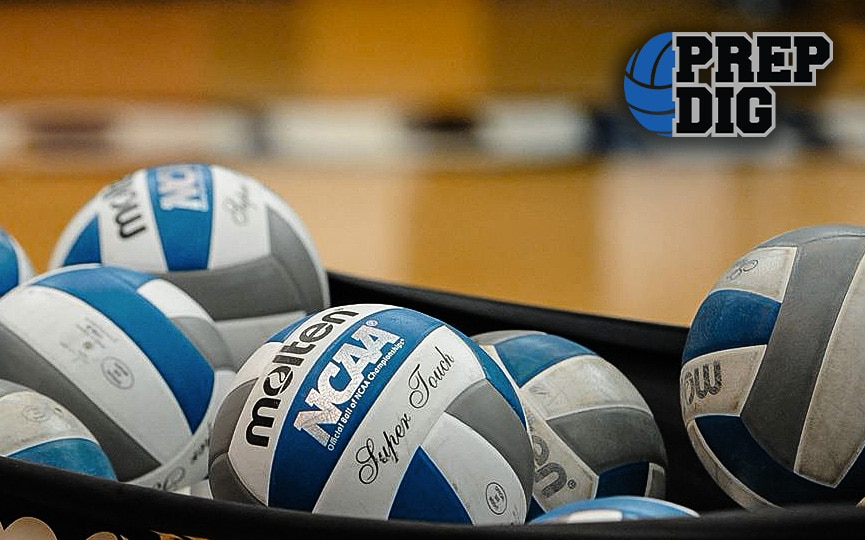 Posted On: 08/2/19 1:32 PM
KEARNEY – While the team competition is great at the Kearney Top 10 Camp every year, so is the individual talent that is on display. That's the reason why so many of the state's colleges and universities always spend time out here recruiting.
Here is a look at who, in my opinion, had impressive performances in the D1-D2 division (listed in alphabetical order by school name.
Kali Jurgensmeier, 6'0, Soph., MH - Bishop Neumann
It was a pretty tough couple days for Bishop Neumann as a whole as it looks to replace a lot of graduated talent, but Jurgensmeier is absolutely the real deal in terms of an athletic middle and she is one of the best in the state off one foot.
Majesta Valasek, 5'9, Sr., OH - Broken Bow
This was my first in-person look at Valasek, who had more than 400 kills as a junior last year. She is definitely athletic and has a big arm. She's not quite there, though, in terms of back-row play and playing high enough above the net to step right into a NAIA program. She would really thrive at a 2-year college or in an NAIA program