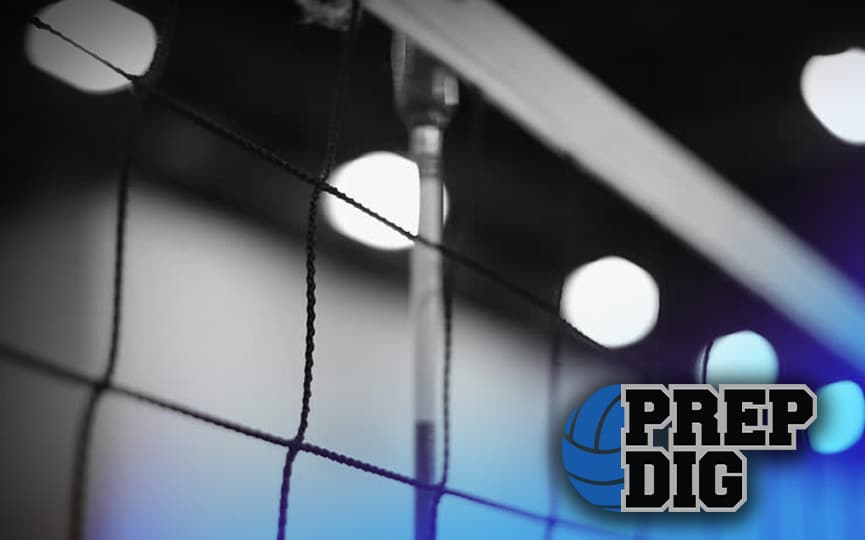 Posted On: 11/30/19 3:15 PM
Numerous underclassmen stepped up and delivered for Eastern Kentucky teams throughout the 2019 high school volleyball season.
Here's a look at five underclassmen from Eastern Kentucky to watch in 2020.
Jordyn Hall (OH, Floyd Central): Helping to lead Floyd Central to its first 15th Region title, Hall recorded 283 kills, 286 digs, 37 assists and 40 aces during the 2019 season. Floyd Central notched 30 wins during Hall's freshman campaign.
Ginger Johnson (S/DS, Wolfe County): As a freshman, Johnson registered 62 kills, 75 blocks, 162 digs and 45 aces for 14th Region title contender Wolfe County. A versatile performer, Johnson can play multiple positions and did so as a freshman in the 2019 season.
Hailey Little (MB, Paintsville): One of the top young high school volleyball players in the state, Little delivered 440 kills, 50 blocks, 106 digs and 81 aces for perennial 15th Region title contender Paintsville during her freshman season. Little helped to lead Paintsville to a 57th District crown and into the 15th Region Semifinals.
Madison Roar (S/OH, Rowan County): Another one of the state's top young high school volleyball players, Roar provided a team-high 757 assists as well as 211 digs, 85 kills, 26 blocks and