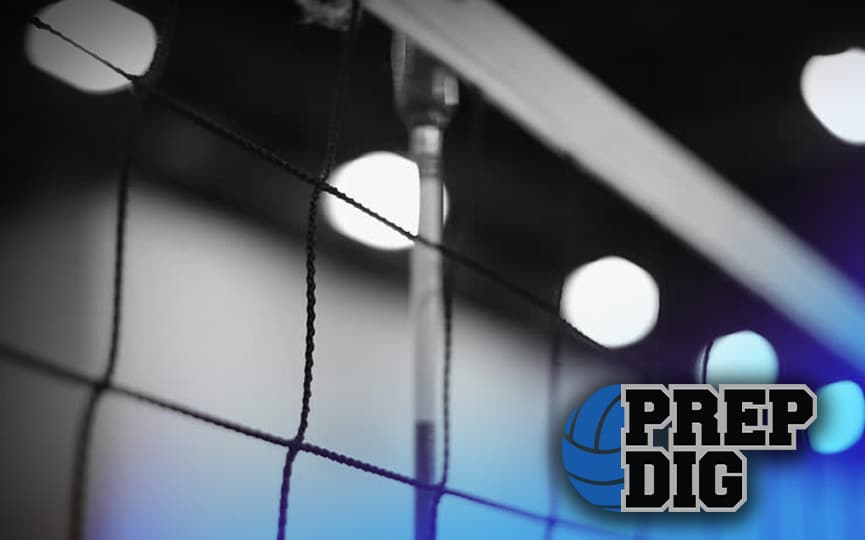 Posted On: 11/16/19 4:17 PM
Kentucky high school volleyball will feature its share of talented tandems taking the floor for teams in the northern part of the state in 2020.
Here's an early look at five talented tandems from Northern Kentucky to watch during the 2020 high school volleyball season. 
Chloe Fortner and Kaitlyn Luebbers (Cooper): Fortner and Luebbers were each instrumental in Cooper posting 25 wins during its latest season. Headed into her sophomore season, Fortner posted 519 digs, 44 assists and 37 assists in 2019. Poised for her senior campaign, Luebbers logged 439 kills, 127 assists and 58 aces as a junior.
Maia Long and Hannah Lukey (Dixie Heights): Standout Irene Wogenstahl wasn't the only leader for Dixie Heights. Long (312 kills, 33 blocks, 28 aces) and Lukey (965 assists, 229 digs, 38 aces) each excelled for Dixie Heights throughout the 2019 high school volleyball season. Dixie Heights' season included a runner-up finish in the 34th District. 
Jalyn Ballman and Jada Gentry (Lloyd Memorial): Ballman (126 kills, 32 blocks) and Gentry (122 kills, 25 assists, 96 digs, 35 aces) combined to help lead Lloyd Memorial to 20 wins in the 2019 high school volleyball season. Ballman will be a junior in the 2020 season