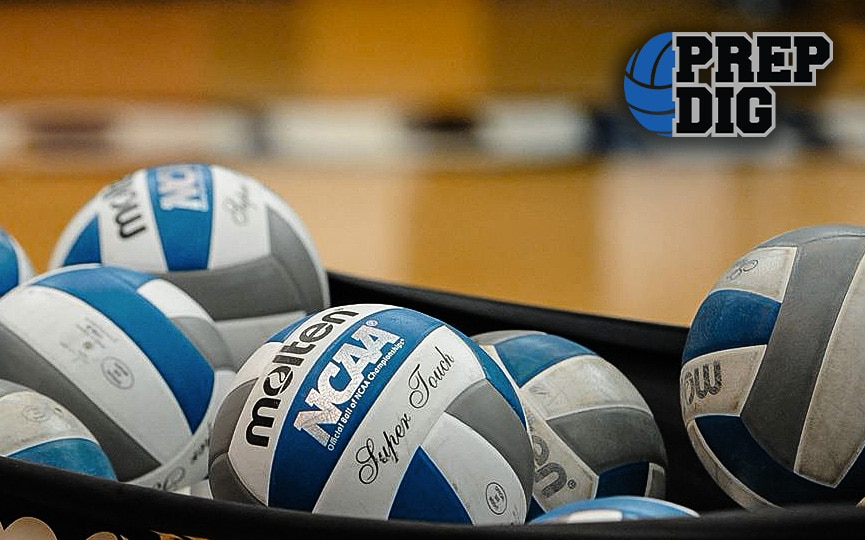 Posted On: 11/28/19 4:33 PM
Several underclassmen from throughout Kentucky excelled in the 2019 high school season. Here's a look at five underclassmen from northern Kentucky to watch in 2020.
Sidney Arstingstall (OH, St. Henry): As a freshman, Arstingstall delivered 173 kills, 149 digs and 62 aces in her first 35 matches for 34th District champion St. Henry. The Crusaders eventually finished runner-up in the 9th Region. 
Chloe Fortner (L/DS, Cooper): The productive Fortner was instrumental as Cooper captured the 33rd District title and reached the 9th Region Semifinals. Fortner finished the 2019 high school volleyball season with a team-high 519 digs, along with 44 assists and 37 aces. 
Maya Hunt (DS/S, Holy Cross): Hunt emerged as a leader for Holy Cross (Covington) in the 2019 high school season. She finished with 37 kills, 451 assists, 136 digs and 92 aces. Hunt led Holy Cross in assists and aces during her freshman campaign. 
Camryn Kohrs (OH/DS, Newport Central Catholic): Helping to lead Newport Central Catholic to a 36th District runner-up finish and an appearance in the 9th Region Volleyball Tournament during her freshman season, Kohrs recorded 26 kills, 147 digs, 21 aces and 15 assists. 
Maia Long (OH/S, Dixie Heights): Thriving as a freshman in