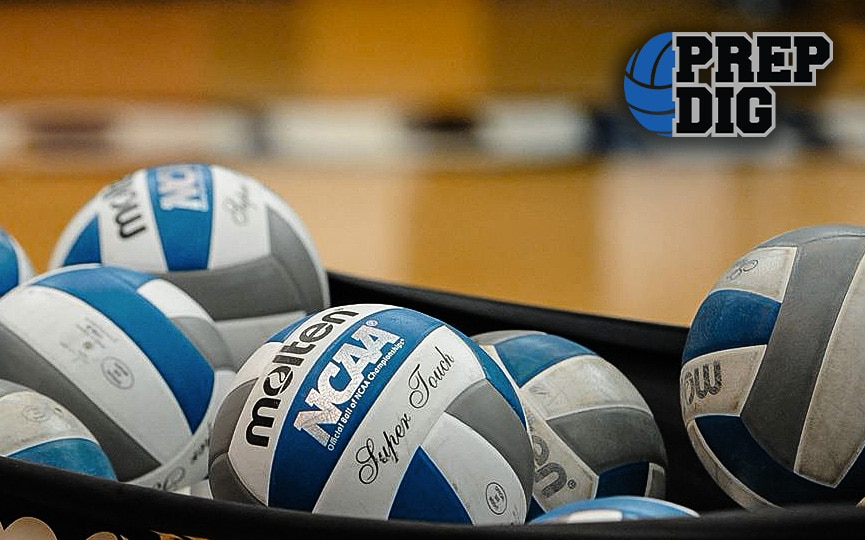 Posted On: 11/9/19 7:39 AM
The amazing atmosphere at Pinnacle Bank Arena in Lincoln did not disappoint for sights and sounds at the Nebraska State Volleyball Tournament. Twelve semi-final games in six different classes proved to be a top ten day for volleyball enthusiasts.
The most daunting part of the day is trying to figure out which game to watch. For those not familiar with the Pinnacle Bank Arena set up, two volleyball courts placed end to end, not side by side, with a drop down divider between them run simultaneously. That means four student sections and four bands cheering on their team at one time. Many day fans sit at the divider to take it ALL in.
Some sights and sounds of the day off the court:
*Best student body dress code goes to Norris with white one set, red another, and then to blue.
*Unfortunately, many smaller schools don't have the bodies to fill a large student section. Class C Lincoln Lutheran and Class A Gretna showed up with great interaction with their winning players post match. Note - with many state football playoffs running simultaneously, limited some normally strong student sections.