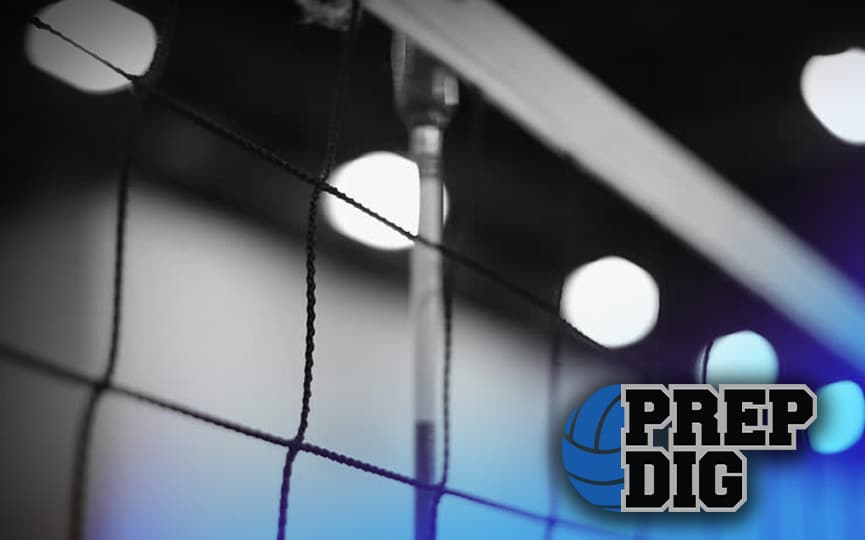 Posted On: 12/21/19 10:31 PM
Elizabethtown High School junior outside hitter Elizabeth Godfrey has committed to Belmont University.
Godfrey has excelled for Elizabethtown High School and Mid-America Volleyball Association (MAVA) during her career.
One of the state's top high school juniors, Godfrey helped Elizabethtown capture the 17th District title and 5th Region championship during the 2019 high school volleyball season. The Panthers' 2019 season ended with a loss to eventual runner-up Mercy in the opening round of the KHSAA Volleyball State Tournament.
Godfrey recorded 294 kills, 101 blocks, 79 assists, 347 digs and a team-high 95 aces for 5th Region champion Elizabethtown during the 2019 season. Along with leading Elizabethtown in aces, Godfrey ranked second in digs and third in kills.
Godfrey is among the leaders for MAVA, her talented club team.
Belmont competes with Jacksonville State, Southeast Missouri, Murray State, Morehead State, Austin Peay, UT Martin, Tennessee Tech, SIUE, Tennessee State, Eastern Kentucky and Eastern Illinois in the Ohio Valley Conference (OVC).