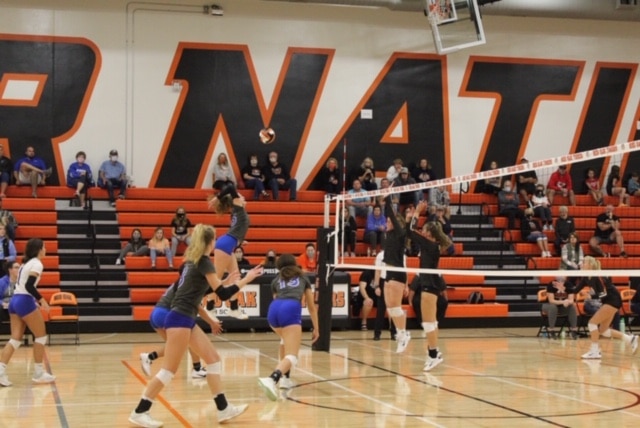 Posted On: 12/11/19 4:10 PM
At a volleyball showcase, coaches are looking for the obvious with athleticism and skill, but there are also the intangibles within a team.  Does the athlete communicate, do they have positive body language, are they do the things that add to the common good of the squad. At Prep Dig we look for athleticism and skill as well, but we really make an effort to see the intangibles as well.  Here are a few observations of intangibles from Saturday's Top 250 event. 
Natalie Welch Natalie Welch 6'0" | RS Mount Vernon | 2021 State IA - Mount Vernon - Adrenaline
Welch communicates, has positive body language and seeing her play with teammates she knows during the season or playing with athletes she isn't as familiar with, she still is still consistent with her overall play on the right side, but is also really positive with how she carries herself and how she communicates 
Claudia Aschenbrenner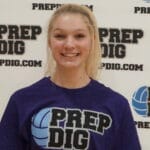 Claudia Aschenbrenner 5'10" | OH Osage | 2023 State IA - Osage - CIA 
Aschenbrenner is only a Freshman (Class of 2023), but she makes her presence known as a middle talking to her setter, letting her know where she is at in her route.  Coaches are always talking about "Wanting the Ball".