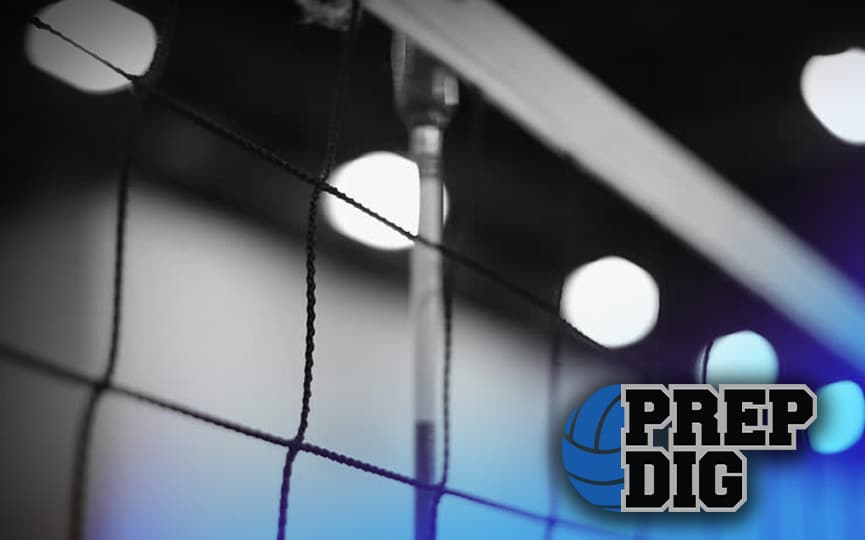 Posted On: 01/17/20 10:31 PM
WI Juniors is ready to kick off 2020 with 16 different divisions across 7 different age groups.  Teams from 4 regions will be playing at the Wisconsin Center located in downtown Milwaukee. Let's take a quick peek at Badger Region teams competing this weekend.
Capital 16 Adidas – 16 Open Division
Capital Adidas has a Badger Region High Performance Select player, Claire Ammeraal (2022 – Setter/Pin Hitter – Madison LaFollette).  She is a classic all-around player that can lead offensively or defensively.  I also remember seeing Claudia Bobb (2022 – 5'6 – Outside Hitter – Verona) play at the Waupaca Boatride tournament a couple of years ago.  She was a solid 6-rotation outside back then and I'm looking forward to seeing how she's developed since then.
Capital 16 Navy – 16 Premier Division
This group is highlighted by a defensive player out to prove her skills.  Olivia Karlen (2022 – Libero – Lake Mills) is part of a tough sophomore squad coming up for Lake Mills.  Edgewood is another high school benefitting from Capital's training since they will have a young fresh arm and tough defense with Lauren Hazelett (2022 – Outside Hitter/Libero).  This is another