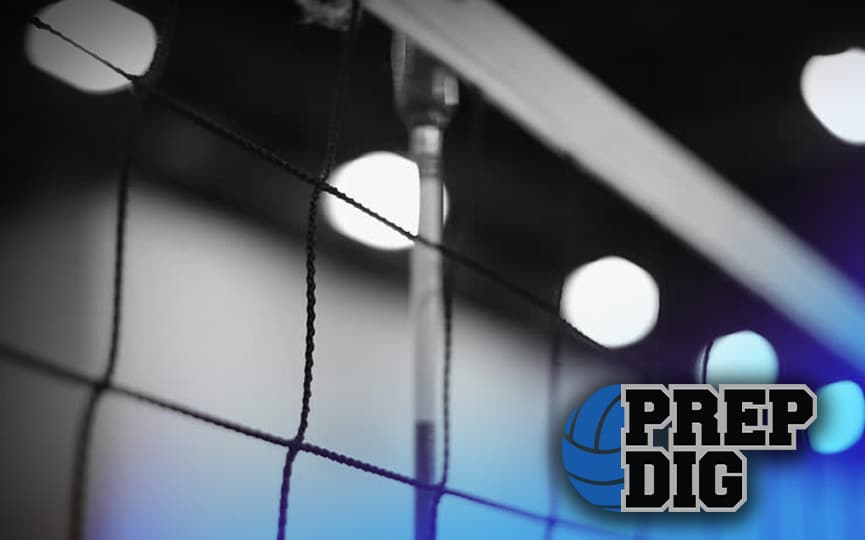 Posted On: 01/16/20 8:00 PM
While the Kansas City Martin Luther King Day Tournament is a National Qualifier for the 18s, it is a big tournament for the younger age groups, as well. It will be brimming with talent from around the Midwest. Today we will look at some of the younger players in Missouri whose talents will make for some great volleyball.
Emma Lea Benney & Jerica Jackson -  H2 VB Academy 18-1 UA
Emma Lea Benney & Jerica Jackson can play a little bit of volleyball. Notice both are on the H2 VB Academy 18-1 UA team – as sophomores in high school.  Benney had a bit of a slow start to her sophomore season at Rock Bridge High School, but ironed out the kinks as an outside hitter and finished with nearly 200 kills and 200 digs.  Jackson shot out the gates like a cannon in her sophomore campaign and helped her team reach the State Sectionals. She averaged 3.1 kills per set for Hickman High School, while hitting .273. She is incredibly quick to the pin.
Abbey Conz – St. Joe Storm 16-1
Abbey Conz made her presence felt in her first season at Bishop LeBlond