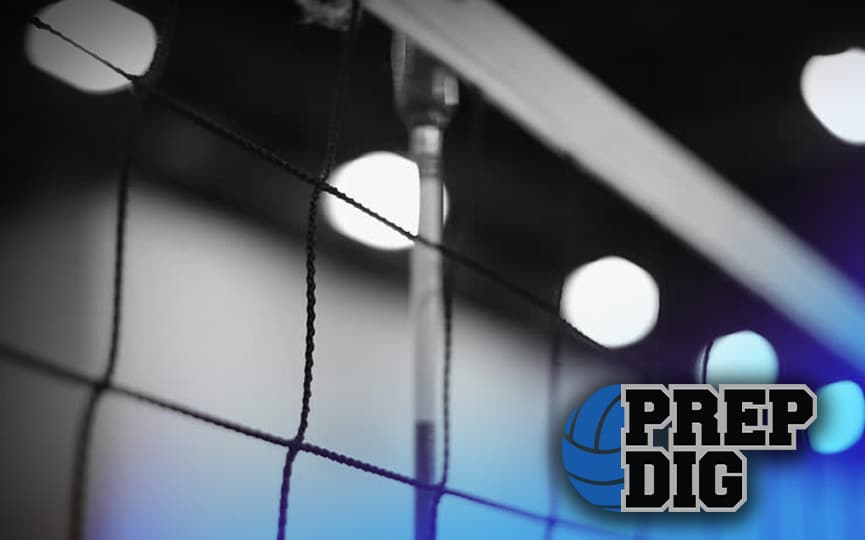 Posted On: 03/25/20 4:52 PM
Hardin County features numerous talented high school volleyball players in the Class of 2021.
In addition to 4th Region frontrunner, Elizabethtown, Central Hardin, John Hardin and North Hardin boast talented juniors.
Here are eight juniors from Hardin County to watch.
Allie Blair: A junior setter/opposite hitter, Blair is a student-athlete from Central Hardin High School. Blair posted 622 assists, 174 digs and 68 service aces for the Bruins in 2019. The setter/opposite hitter from Central Hardin has shown the ability to pass accurately and swing consistently. 
Kelsey Brangers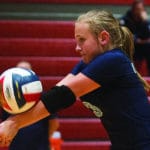 Kelsey Brangers DS/L Central Hardin | 2021 State KY : A junior libero, Brangers is a student-athlete from Central Hardin High School. Productive throughout the 2019 prep season, Brangers finished with 561 digs, 121 assists 54 service aces. A defensive standout, Brangers is adept at passing and sets well while making digs regularly. 
Grace Filburn: A junior setter, Filburn is a student-athlete from Elizabethtown High School. Filburn registered 386 assists, 104 digs and 52 service aces during the 2019 high school volleyball season. An athletic and intelligent player, Filburn sets the attacking positions well and uses her versatility to deliver offensively. 
Elizabeth Godfrey Elizabeth Godfrey OH Elizabethtown | 2021 State KY : A junior outside hitter, Godfrey is a student-athlete from Elizabethtown High School. One of the most