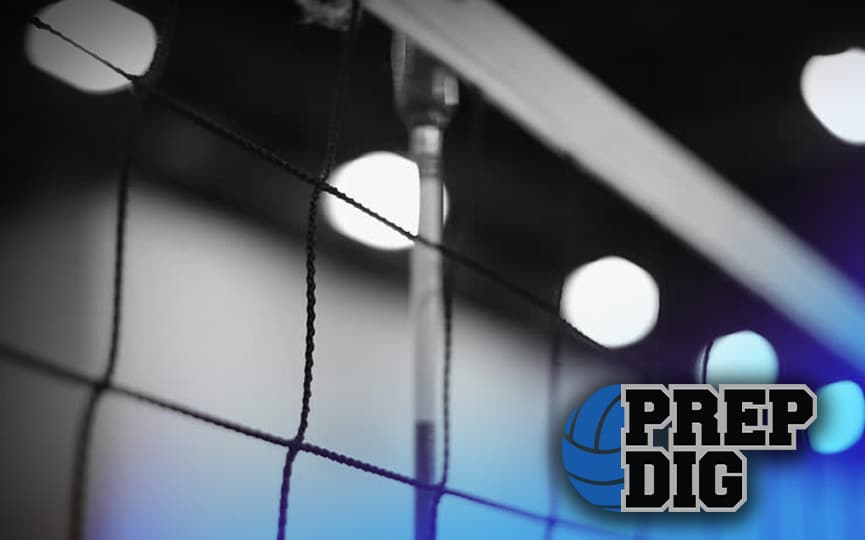 Posted On: 03/18/20 10:57 AM
We continue our probe of the Hoosier State by touching on uncommitted middles from the class of 2021. We'll list our Top Five, and if there are multiple positions, we'll list those, too. 
Mikayla Christiansen Mikayla Christiansen 6'0" | RS Fishers | 2021 State IN , MB/OH, Munciana 17 Pandas (17-1), Fishers High School
There are multiple reasons Mikayla starts this list of uncommitted middles from 2021. First, she's got a bloodline for volleyball; her brother is the M1 for Indiana Tech (NAIA), and her dad is a current high school and club official in Indiana. Second, she's training at arguably the best training club in Indiana. Third, her high school is in the Top Ten annually in Class 4A (largest class) in Indiana. In most match programs, she's been listed from 5-10 to 6-1, which is why we kept her height off of this list, for now. As far as we're concerned, her explosiveness and volleyball savvy keep her at the top of this list of 2021s.
Kayden Holcomb Kayden Holcomb 5'10" | MB Floyd Central | 2021 State IN , 5-10, MB/RS, Union 17 Asics (17-1), Floyd Central High School
At first, Kayden looks undersized compared to those across the net from her. Her lateral quickness, array of shots on multiple sets from the middle, and ability