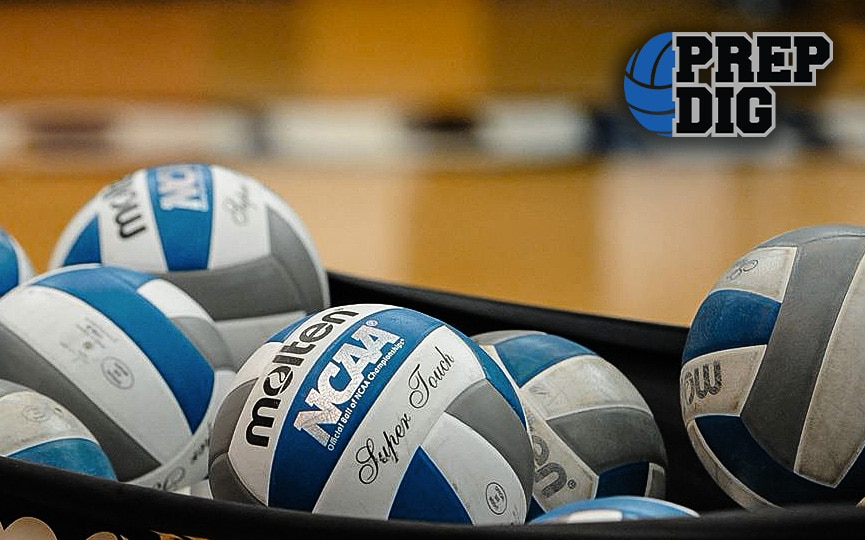 Posted On: 04/4/20 3:35 PM
Athletes and coaches have already begun preparing for the 2020 high school volleyball season; Try-out dates are being finalized while hopeful newcomers and returning players are completing team work-outs, skill exercises, and meetings from home! As the senior class of 2020 will be graduating, Coaches are looking to the future for possible newcomers to fill the empty holes on the roster. Below are 6 Northern Kentucky Pin Attackers in the hunt!
Sierra Smith (Ryle High School): As the Raiders graduate Lily Trump in the 2020 class, they will need a strong outside to perform alongside reigning 9th Region Player of the year Lucy Trump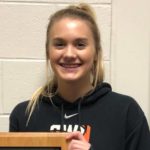 Lucy Trump OH Ryle | 2022 State KY . Smith, a rostered member of the 2019 season, could be a great addition to the starting line-up next season. Smith has a powerful quick swing that she can control for just about any shot. She is currently competing for NKYVC 16 Typhoon. 
Bailey Beiting (Campbell County): Beiting played last season for the Camels as a middle blocker on their Junior Varsity team and on the right-side for Varsity. As Campbell County graduates a senior outside, Beiting could possibly step in to the open roll. She is a naturally athletic player whose competitive spirit and