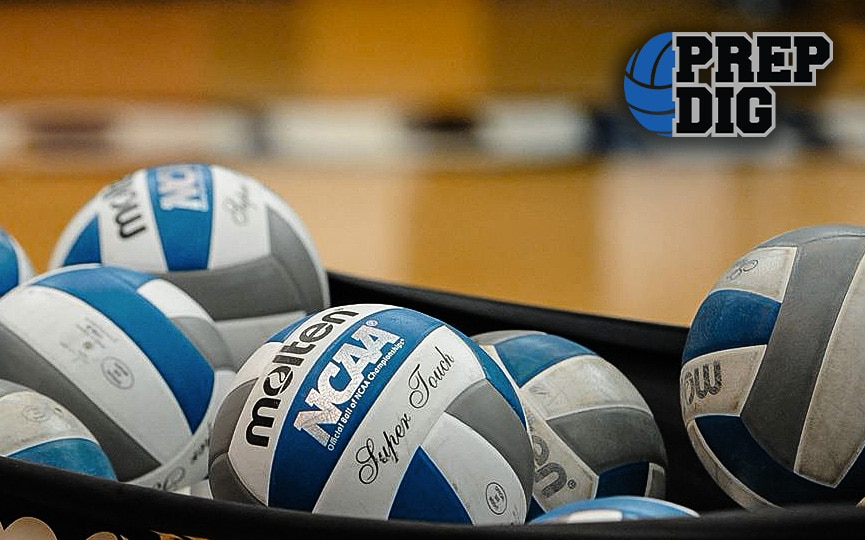 Posted On: 04/28/20 3:08 PM
The 16th Region features several talented players headed into promising junior seasons. 
Here are six 16th Region juniors-to-be to watch. 
Caroline Adkins: A sophomore middle hitter, Adkins is a student-athlete from Greenup County High School. During her sophomore season for 63rd District runner-up Greenup County, Adkins recorded 283 kills, 48 digs, 30 blocks and 30 service aces in 36 matches. Adkins is a skilled blocker who covers a large portion of the net well and is productive working in tandem and individually.
Bailey Brashear Bailey Brashear MB Rowan County | 2022 State KY : A sophomore middle blocker, Brashear is a student-athlete from Rowan County High School. Helping to pace 16th Region Champion Rowan County in 2019, Brashear posted 326 kills, 81 blocks, 250 digs and 60 service aces over her team's first 38 matches. A stout hitter in addition to being a productive blocker, Brashear uses athleticism and agility to deliver in multiple categories. 
Sadie Hill Sadie Hill S Russell | 2022 State KY : A sophomore setter/outside hitter/right side, Hill is a student-athlete from Russell High School. One of the leaders for 63rd District Champion and 16th Region Semifinalist Russell (31-4) in 2019, Hill recorded 583 assists, 191 digs, 139 service aces and 115 kills. Among the top 16th Region volleyball players, Hill