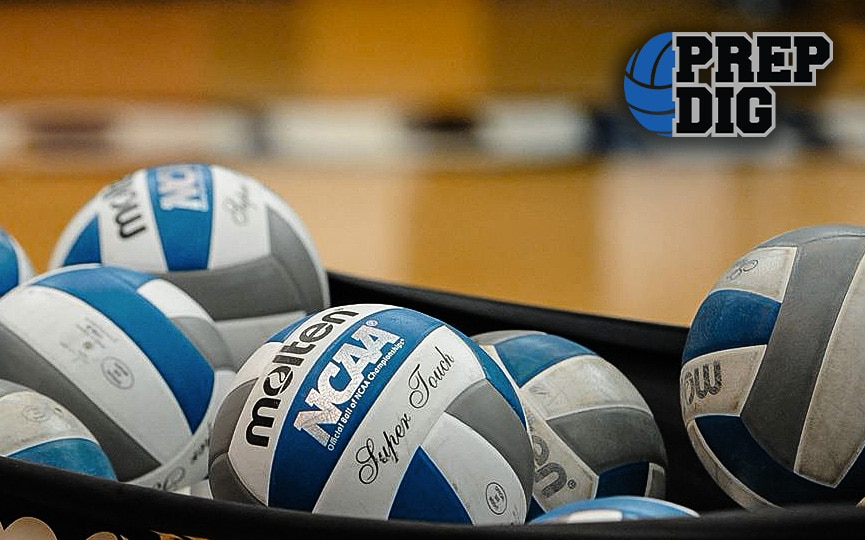 Posted On: 04/8/20 4:40 PM
The 1st Region features several talented middle hitters and blockers. 
Here are six 1st Region middles to watch with the 2020 season looming. 
Gracie Adams: A sophomore middle hitter/outside hitter, Adams is a student-athlete from Calloway County High School. Adams contributed for Calloway County throughout the 2019 high school volleyball season, emerging as one of her team's leaders. Preparing to take the floor in her junior season, Adams reads opposing hitters well and is consistent when using quick attacks on offense. 
Ashley Bremmerkamp: A sophomore middle hitter/right side hitter, Bremmerkamp is a student-athlete from Marshall County High School. Bremmerkamp emerged as a dependable player for Marshall County in 2019. A versatile performer, Bremmerkamp is athletic, observant, communicates consistently and excels using both hands when blocking. 
Ally Dietsch: A freshman middle hitter, Dietsch is a student-athlete from Carlisle County High School. Dietsch fared well during her freshman season, recording 101 kills and 39 blocks in 30 matches. One of the top young volleyball players in the 1st Region, Dietsch is a solid blocker who works in tandem well and displays explosiveness at the net. Dietsch will carry some momentum into her sophomore season. 
Jayda Harris: A junior middle blocker, Harris is