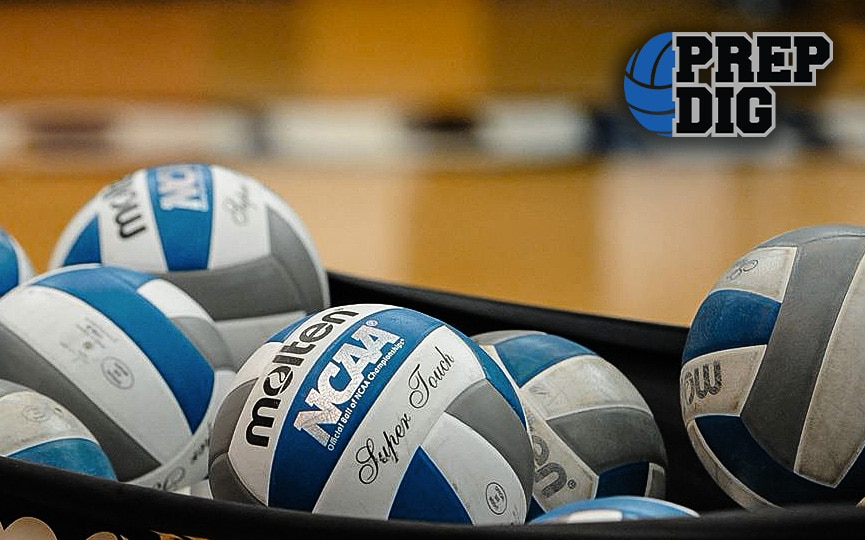 Posted On: 04/21/20 2:00 PM
I am definitely missing the hustle and bustle of tournament weekends.  One of the things I miss most are the hustle plays.  You know the plays I'm talking about, where everyone thinks the play is over, but somehow someone comes through with a huge save!  I love a libero who can make those plays on the regular.  Some key words I would use to describe these liberos would be "fast", "fierce", "lively", and "persistent".
 I think most coaches will agree you won't get far without a great setter and a great libero.  Solid passers and defenders are the key to great volleyball.  Liberos and defensive specialists must not only spoil the attack of the opposing team but then also place the ball in a portion of the court where the setter can run an effective offense.  If you are college coaches looking for some of the best in the back row, then you are lucky because Wisconsin still has some of the best kamikaze liberos available for recruiting!
Adriana Studer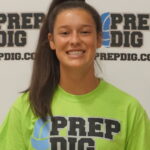 Adriana Studer DS/L Lake Country Lutheran | 2022 State WI – 2022 – 5'8 - Lake Country Lutheran – Milwaukee Sting 16 Gold
Studer knows just how to extend her range, which means she can touch a lot of balls beyond her