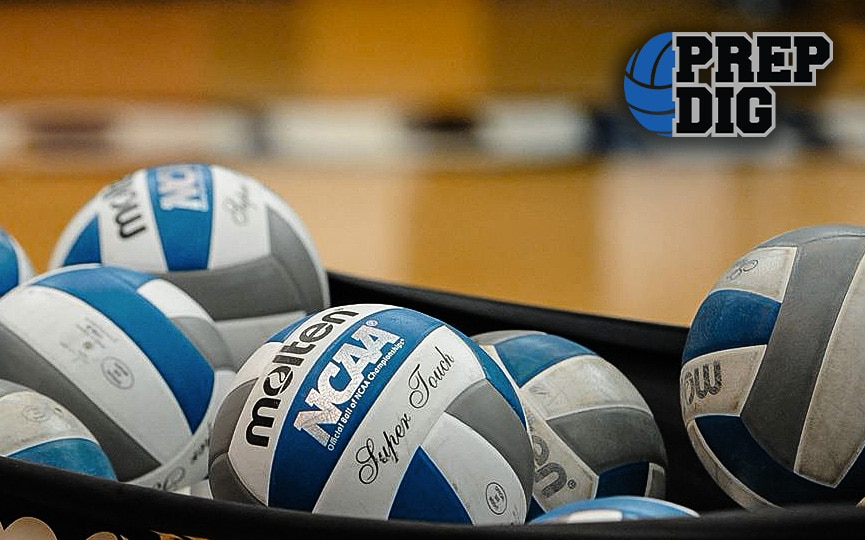 Posted On: 05/22/20 8:12 AM
Photo of Lauren Pick, Wayne. Photo contributed.
TEAM: WAYNE BLUE DEVILS
CLASS: C1
LOCATION: Northeast Nebraska in Wayne County 
NSAA TEAM ENROLLMENT (female, grades 9-11): 104
CONFERENCE: Mid-State Conference
COACH: Traci Krusemark
Next up in the Hames Regional of the 2020 Nebraska Prep Dig Team Series is a matchup between C1 Wayne Blue Devils and D1 Johnson-Brock Eagles in the first round. To hear more about your favorite team, hop over to our Twitter feed @nebhsvolleyball to vote them to the second round until 9:00 p.m. on Friday, May 22!
Returning one of the top all-around players in 5'10 senior Lauren Pick and coming off a 29-6 record and back-to-back Class C1 State Tournament appearances, the Blue Devils look posed to make a run in the post-season again in 2020. 
Coach Traci Krusemark comments on the 2019 squad, "Our team worked hard to play great defense and to serve receive well.  We weren't very tall but overcame that with tough defense and few ball-handling errors.  Most of