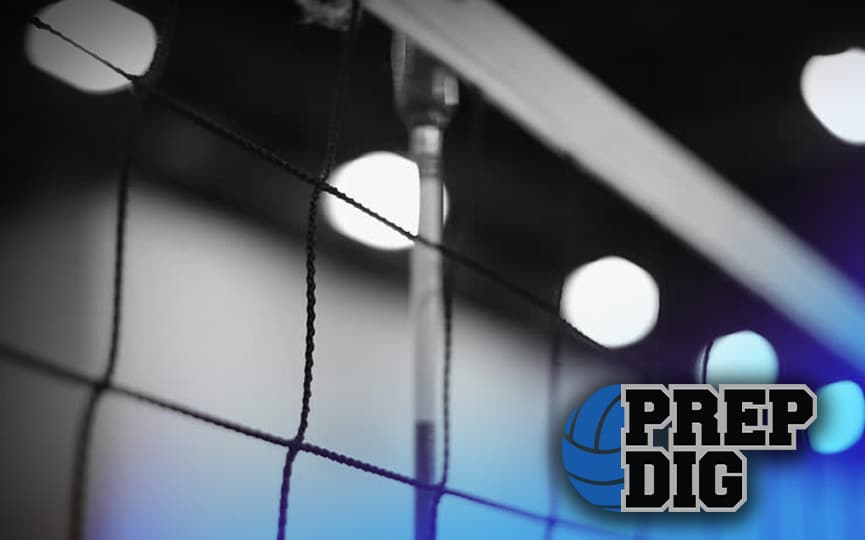 Posted On: 06/9/20 12:25 PM
A number of smaller schools make up the majority of Southern Michigan, but the talent level is still quite high.
In Southern Michigan you find the only three-time First Team All-State player, as well as some faces of club programs in Southern Michigan and bordering states.
Here's a look at the players that stood out the most in the South over the last 12 months.
Mikayla Haut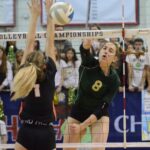 Mikayla Haut 5'11" | OH SMCC | 2021 State MI , OH SMCC/Michigan Elite (2021)
[player_tooltip player_id="50288" first="Mikayla" last="Haut"]
Haut is sure to be a Miss Volleyball finalist in 2020, as she has been First Team All-State in Division 3 the last three seasons. In 2019, Haut guided SMCC to a state championship with her balanced all-around game. She put up over 450 kills, 400 digs, 75 blocks and 70 aces. Haut moves smoothly on the floor, but knows when to turn up the dial on her swing to finish key points. She continues to better herself at Michigan Elite and will be one of the state's best in 2020.
Callie Bauer, OH/S Hudson/Impact VBC (2021)
Bauer is very dynamic player that can stand out as a setter or at outside hitter. She is a nice piece for