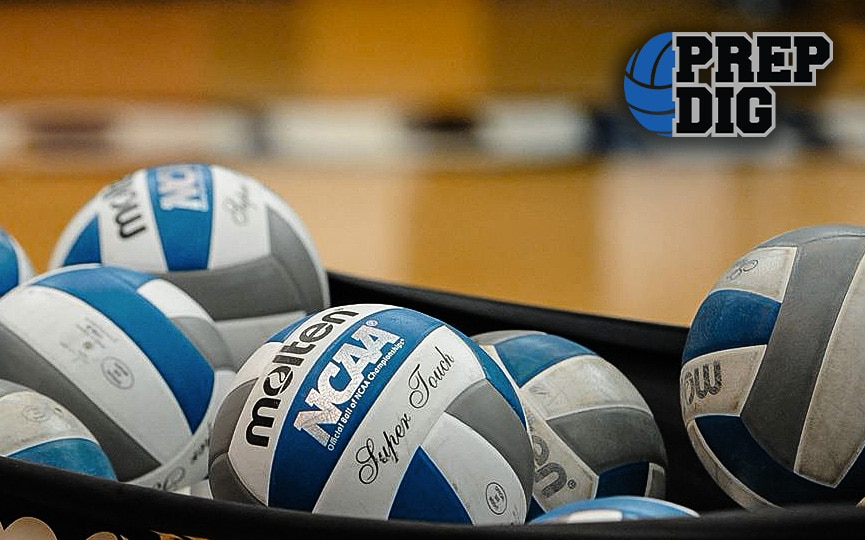 Posted On: 06/30/20 4:34 PM
Alyssa Lowther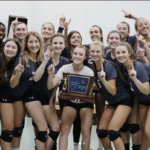 Alyssa Lowther 6'0" | RS Immaculate Heart | 2021 State NJ - Digs
Alyssa plays for powerhouse Immaculate heart Academy. This 6'0" opposite made huge strides during her past club season at Digs. Look for her to have a bigger role at IHA this upcoming season to grow off of her 2019 season where she had 55 kills in limited opportunities.
Mary J Blige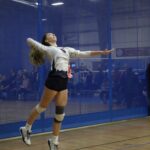 Mary J Blige 6'1" | OH Mater Dei | 2022 CA - USA NY
Adelina is the cream of the crop when it comes to volleyball players in NJ with plenty of potential.  This 6'1" outside for Scotch Plains-Fanwood collected 142 kills and 89 digs in just half a season of play. Her height, as well as her live arm, makes her a threat to terminate with each set she gets. Getting experience on the high-level USA NY team will greatly impact her development. 
Raina Hughes Raina Hughes 6'1" | RS Williamstown | 2021 State NJ - East Coast Crush
Raina is the ideal project lefty 6'1" opposite with plenty of upside. She has a great jumping ability with an approach touch over 10 feet. It has given her the ability to take plenty of swings without worrying about the block. Raina has also demonstrated the ability to shut down opposing outsides