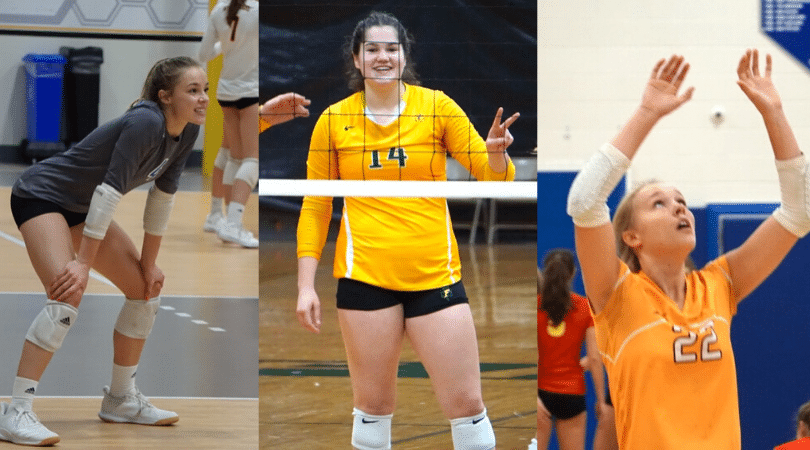 Posted On: 06/30/20 3:36 PM
Title Photo (L to R): Anna Holland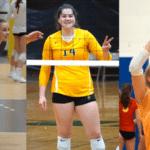 Anna Holland 5'6" | DS/L Waukesha West | 2021 State WI (Waukesha West), Linnea Willer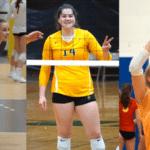 Linnea Willer 5'11" | OH Freedom | 2021 State WI (Freedom), Brooke Mosher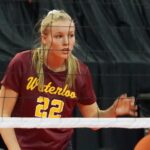 Brooke Mosher 5'11" | S Waterloo | 2021 State WI (Waterloo)
The Class of 2021 has had an interesting path in their volleyball careers and their Senior year could be very interesting.  With a shortened club season, no spring sports, and a year where "Zoom", "Virtual", and "Canceled" have become part of the daily vernacular for everyone.  There are definitely some unknowns of the future, but here are some athletes that we know can lead their team to a successful season in 2020.  I've been watching a lot of these athletes since they were 15 and its been such a joy to see them improve and become strong young women who are now athletes for the next group of athletes coming through.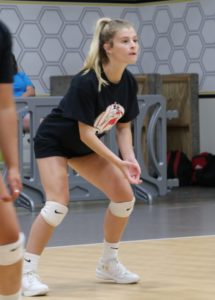 Lauren Borchardt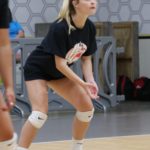 Lauren Borchardt 5'8" | OH Manitowoc Lincoln | 2021 State WI - Manitowoc Lincoln
Borchardt has always played up on the club level, but she is a high flying pin and solid defender who will look to lead Manitowoc Lincoln to another Regional title and a big postseason run where they were in the final sixteen in Division 1.