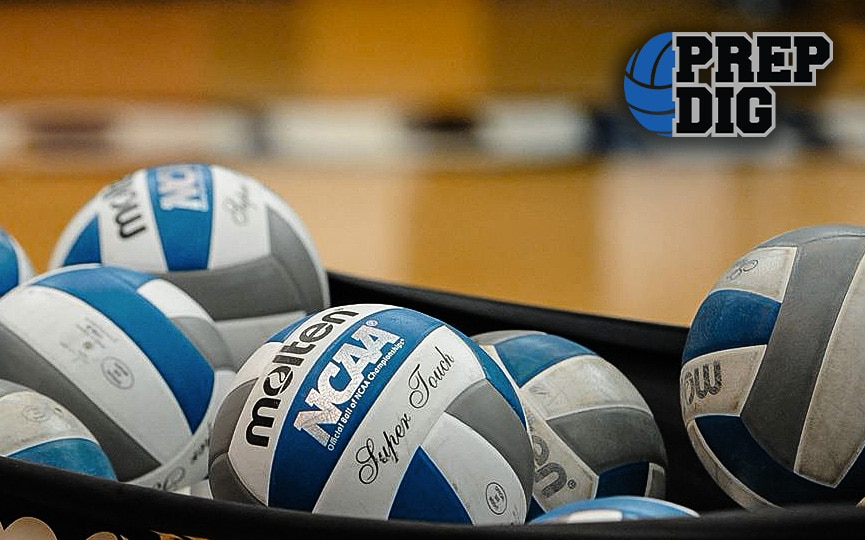 Posted On: 06/17/20 12:25 PM
The Prep Dig Sizzle is less than a month away at the Community First Champions Center in Appleton with plenty of top area teams making their way to the Fox Valley.  Prep Dig and the Champions Center staff have been working together in developing plans to provide the safest and highest quality experience for all athletes involved.  With teams coming from across the state as well as Iowa, there will be some top athletes in attendance.  Here are some defenders in the backcourt as well as at the net who will be making their presence felt. 
Martina McGrath Martina McGrath 6'2" | MB Hartford | 2021 State WI - Hartford Union 
Committed to Viterbro 
Hard to believe McGrath is entering her Senior year, I'll be saying that about plenty of these soon to be Seniors after watching them start their careers as 15s.  A big block, high touch, and the strength to really make her presence known, she can get a touch on the block or even alter the shot of the opposing side giving her team a chance to speed it up in system. 
Grace Demetrician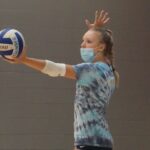 Grace Demetrician 5'7" | DS/L Appleton North | 2021 State WI , Madisen Miller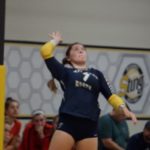 Madisen Miller 5'8" | DS/L Appleton North | 2022 State WI - Appleton North 
The Lightning have always had a