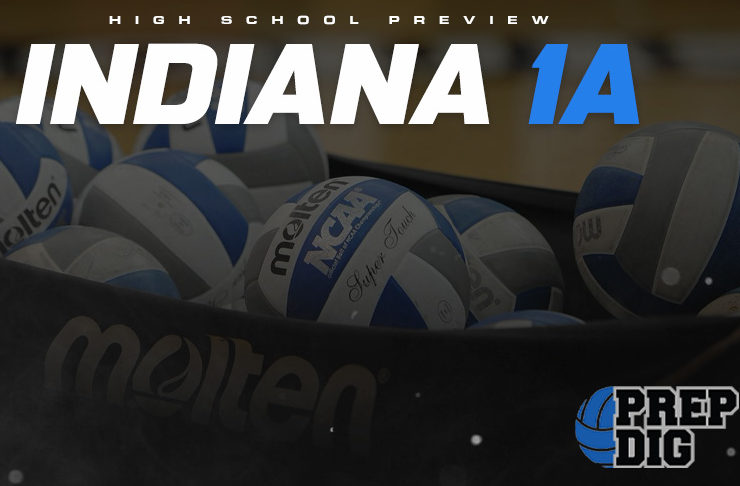 Posted On: 07/26/20 9:33 AM
Halfway through our previews of all classes in the state of Indiana, we start the second half with class 1A, #5-8. I wouldn't be able to do this without the help of Zach McCrite, fellow official and founder of IndianaPrepVolleyball.com for all things high school volleyball in the state of Indiana. If you're at all interested in volleyball in the Hoosier State, check it out.
I'll also include an MVR, or Most Valuable Returnee, for each team listed. Here we go!
#8: Covington, 27-8
Probably the biggest win of the Trojan's season was their five-set opening round victory in their sectional over perennial power Lafayette Central Catholic. Kids from Covington are starting to figure it out---play club and your high school season gets better. And with all of the options in the state of Indiana, it doesn't matter much WHERE you go, just that you get more ball touches. It will, however, be hard to replace top attacker Lauren O'neill ('20, 6-2, MB, Chicago State signee). With the youth coming up, combined with more kids playing club, Covington should continue to pump out 20-win seasons for years to come.
MVR: Holly Linville Holly Linville 5'9" | MB Covington | 2022 State IN , '22, 5-9, MB/OH
Yes, you read that right.