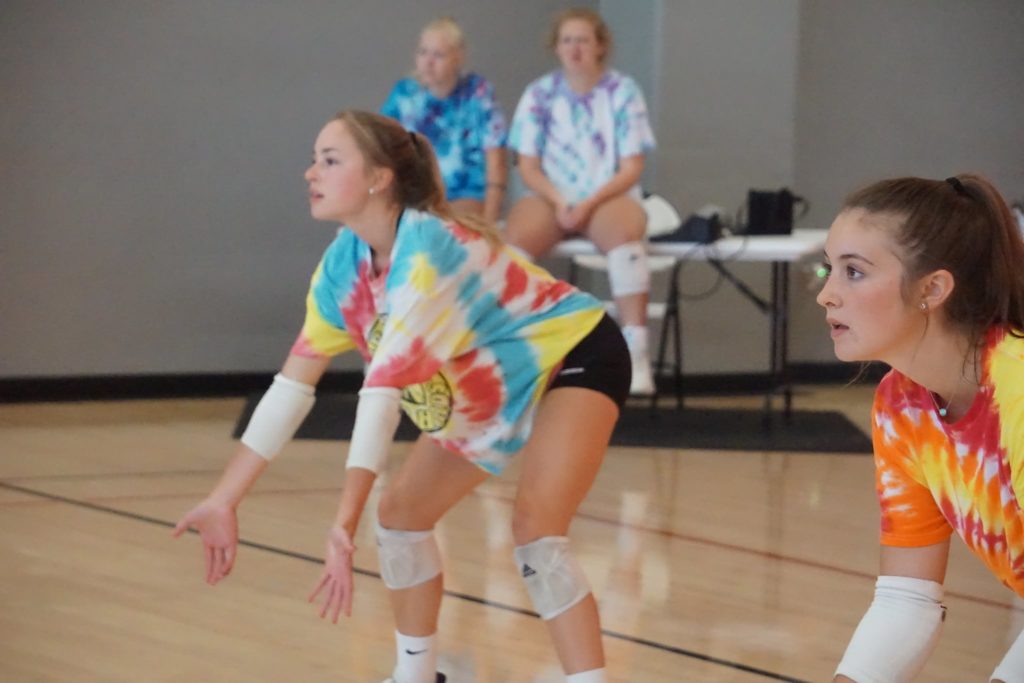 Posted On: 07/15/20 12:06 PM
With the summer underway, all eyes are turning to the class of 2021. These incoming seniors have worked for years on their skills and leadership and it is their time to shine. Some of the biggest names in the state competed at the Prep Dig Sizzle. 
The leadership of these incoming seniors was obvious throughout the tournament. Here are some of the Class of 2021 athletes who truly shined at the Sizzle!
Alexis has always been a natural leader on the court but she truly shined at the Prep Dig Sizzle. She played a bit of everything including back row and on the pin. Not only did she lead by example, but her energy on the court was infectious. 
Natalie is an incredible athlete who has a high volleyball IQ and the skill to match. She connects with other players on the court and leads by example. Natalie works hard on every play and is incredibly smart. Younger athletes can learn a lot from watching her play.