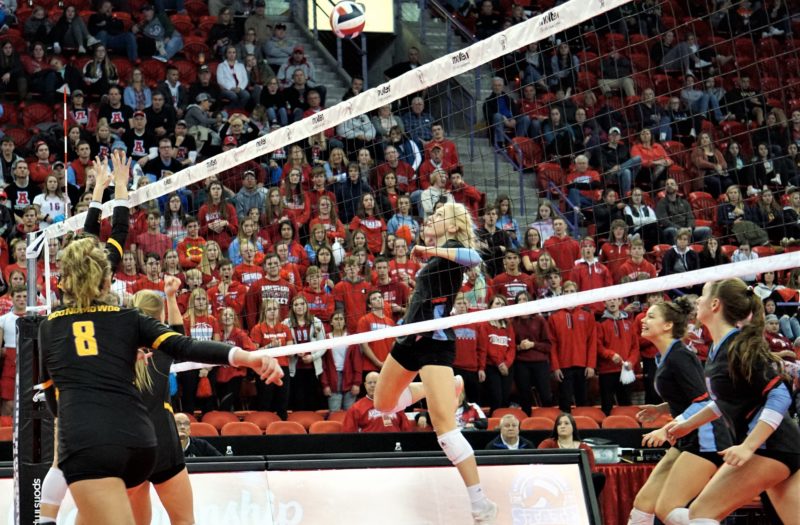 Posted On: 07/10/20 10:28 PM
Just over halfway… let's take a look at Part 3 where we will wrap up the twenty-one available players from the Class of 2021 that would be great at the next level.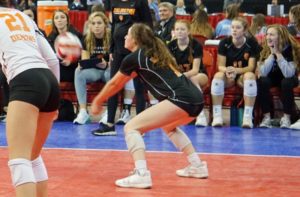 Mackenzie Leach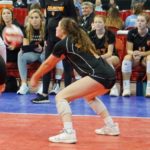 Mackenzie Leach 5'7" | DS/L Burlington | 2021 State WI – 5'7 – Defensive Specialist/Outside Hitter - Burlington
We saw Leach step into the role of outside hitter for the Burlington squad making another appearance at the Resch.  I love when players take on another role to help their team be successful.  Leach is always making big defensive plays for the Demons, but her consistency and craftiness at the net was on display in 2019.  She is rock solid in serve-receive, and I'd love to see her find a program to play in 2021.
Mariah Grunze Mariah Grunze 6'0" | OH Waterford | 2021 State WI – 6'0 – Outside Hitter – Waterford
At 6'0 with the ability to terminate from either pin, Grunze has a whole toolbox to get points. She is an active hitter who can score at the net, from the back row, or the service line. Grunze is a physical presence at the net with a high contact point and a terminal swing from anywhere