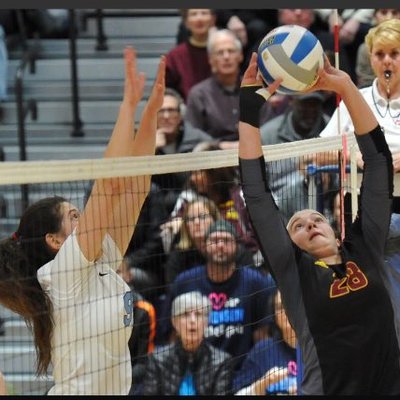 Posted On: 08/25/20 7:25 AM
The level of play in Division 1 has grown by leaps and bounds over the years.
In the State of Michigan, D1 play is pushing its way to being some of the best among the country.
Part of the reason for that is the quality of setters that have come out of Division 1.
This year, Michigan once again has a plethora of setting talent in D1. Some of which can hang with anyone in the nation.
Here's a look at the best Division 1 is bringing to the table at setter.
Julia Bishop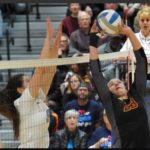 Julia Bishop 5'10" | S Mercy | 2021 State MI , Sr. Mercy
Bishop is one of the state's all-time great setters. The Michigan State commit had over 1,500 assists in 2019 while leading Mercy to its first state championship and earning First Team All-State honors. For her prep career, Bishop sits at 4,562 assists. That's already sixth all-time in MHSAA history. She has the record of 5,790 assists within her sights. Bishop makes her play look effortless on the court. She makes great decisions and reads the court as well as anyone.
Lydia Harper Lydia Harper 6'1" | S Caledonia | 2021 State MI , Sr. Caledonia
Harper is a do-it-all setter for Caledonia. Along with over 2,700 assists in her career, Harper